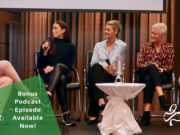 Triathlon Ireland recently hosted a Women's Health and Wellbeing Conference in Dublin with an array of insightful speakers and hands on workshops designed to...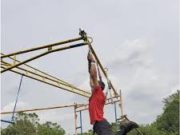 Let's take a step back today and understand where this all began. Obstacle course racing was set out to push you to your breaking point and, well, a man by the name of "Mr. Mouse" was ready to do just that!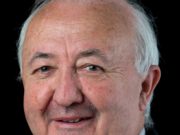 https://open.spotify.com/episode/1IwVFf68ENhuIUKxKGKMWO Dick Hooper won the inaugural Dublin Marathon back in 1980 and claimed the men's title on two other occasions. A three times Olympian, Dick...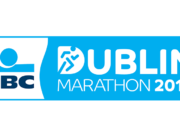 Nathan Murphy joined in studio by Collette O'Hagan, Cathal Dennehy and Frank Greally where they look ahead to the 40th Dublin Marathon, what it takes to run 695 marathons, development of Nike shoes and much more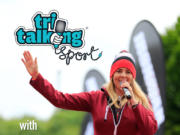 In this episode, former professional rugby player Damian Browne from Galway talks about his adventures in rugby, running, rowing and mountain climbing, all in the ambitious pursuit of living an extra-ordinary life.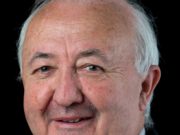 A little bit of time has elapsed since we visited Gary O'Hanlon at home to record this episode of Heroes and Friends. At the time, Gary had not been able to train for over three months due to injury and he had little hope of making the start line for the KBC Dublin Marathon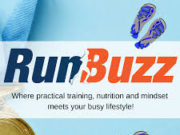 In this episode of the RunBuzz podcast, I speak with Duane Scotti, a physical therapist and owner of Spark Physical Therapy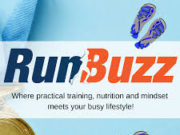 In this episode, we dig into the topic of shin splints. Shin splints are fairly common among new runners or experienced runners who suddenly increase their distance or training intensity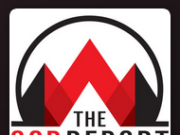 The 2019 Obstacle Course World Championship was held recently in London, England. The 2019 15k race was won by Karin Karlsson, from Sweden
In this podcast I interview YouTube superstar and all-around cool guy Scott Herman on how to train for obstacle courses like Tough Mudder