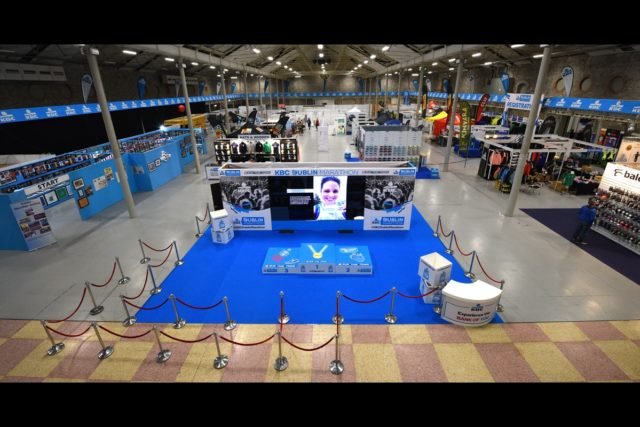 In the latest episode of Tri Talking Sport released last week, Joanne chats with a whole host of people she met at the KBC Dublin Marathon Expo, although she planned to dedicate one episode to the Marathon there was so much content recorded that a series of episodes will be released over the coming weeks.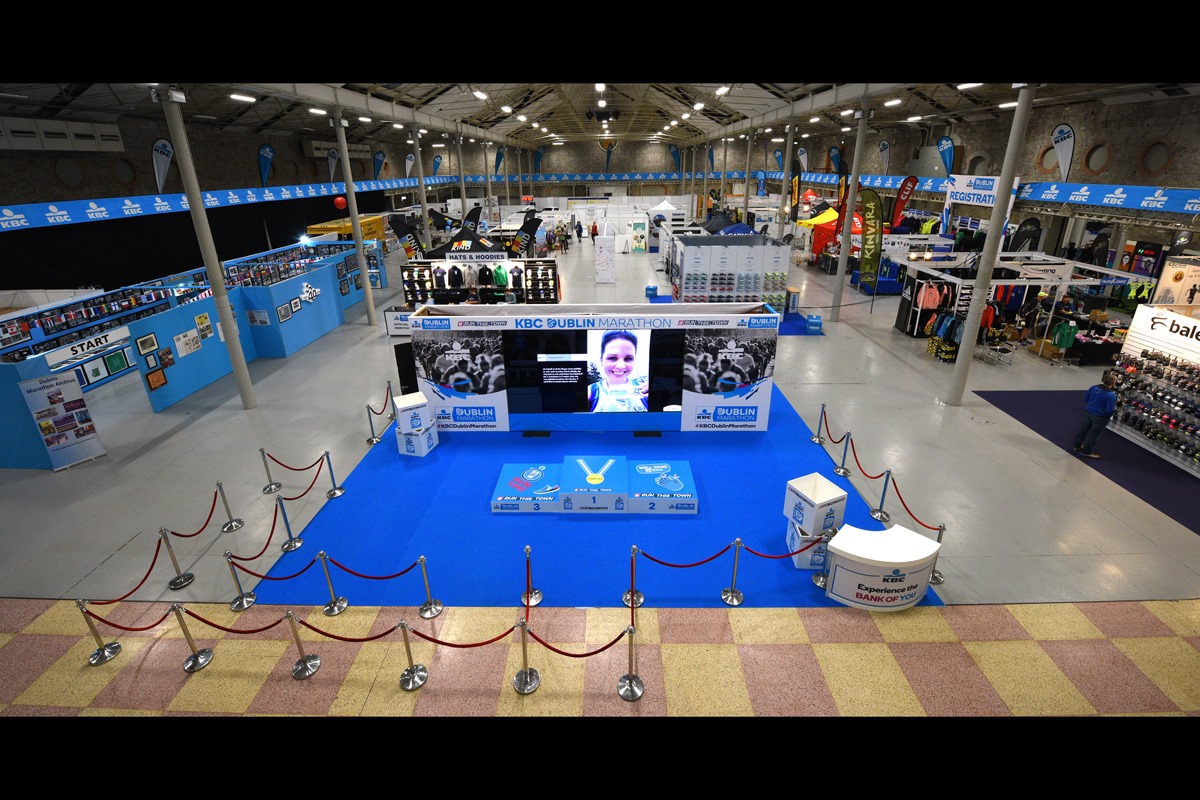 In this first episode of the series Joanne chats with athletes who are pushing the boundaries in running circles, embracing growing older but doing so with no limits just an abundance of passion for their sport, ambitious goals and fabulous adventure in mind. We also meet with some of those involved with the delivery of the event who are supporting and steering the future of the friendliest marathon in Europe!
Mary Nolan Hickey, Collette O' Hagan and Frank Greally take centre stage in this episode along with some friends she met along the way.
Tune in to the episode
HERE
 and if you wish to get in touch with Joanne you can email her on
[email protected]