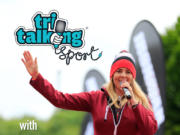 Nikki Bartlett is a professional triathlete from the UK, she has taken a diverse road to triathlon, leaving her life as a rower behind due to injury, she has been racing professionally as a triathlete for 4 years.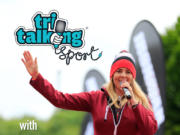 Dee Newell and Fergal Madden take centre stage in this episode, fresh from their completion of swimming the English Channel from The UK to France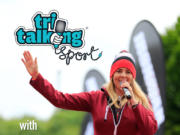 Shane Finn from Co. Kerry ran his first marathon in 2010 at the age of 17, since then he has pursued a busy and active lifestyle of participating in endurance events including multiple marathons and IRONMAN races.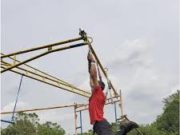 Ultra's and Ninja's couldn't be farther apart, but they share a common name... An Obstacle Course Race. Join us this week as we dive into the different lengths and qualities of obstacle course races. Next week, we will be joined by UNAA President and Founder Bob Clark for an episode you won't want to miss!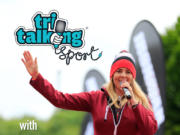 Chris Mintern is the current Irish National Champion across Sprint, Standard and Middle Distances after back to back wins in the Standard and Middle Distance races only 8 days apart in June/ July 2019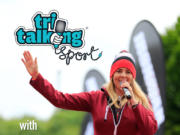 Mike Reilly is renowned across the world as the voice of Ironman, based out of San Diego in the USA.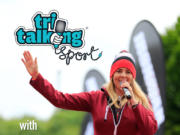 Leo Hynes is a proud member of Tri Lakes Triathlon Club and was a keen triathlete from 2009 – 2012 despite being diagnosed with Macular Degeneration in 2009.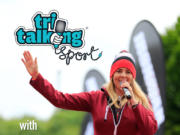 In this episode, we chat with Ray O'Connor from Galway. Ray is an avid runner and ultra distance enthusiast with 169 marathons under his belt to date.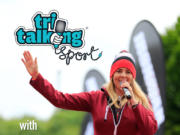 In this first episode we chat with triathlete Caroline Heffernan from Tri Lakes Triathlon Club in Galway. Caroline, a mum of 2 is an avid triathlete and sports fan despite suffering from Cystic Fibrosis.