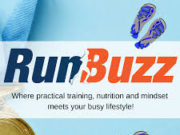 In this episode, I speak with Kaitlin Hartley PT, DPT who is an expert on running while pregnant and how to return to running after pregnancy.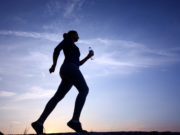 Catherina McKiernan, Mick Clohisey and Frank Greally in studio with Nathan discussing marathon training tips, Park Runs, avoiding injuries and plenty more.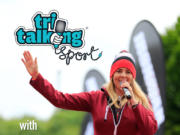 In this episode, I chat with professional triathlete Laura Siddall who was knee-deep in IRONMAN Wales preparation when we caught up on Thursday of race week in Tenby.
2019 World's Toughest Mudder October Updates with Matt and Javier.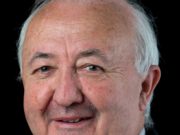 Emily Dowling won the women's race in the 1981 Dublin Marathon. Emily started her long and illustrious running career at age 16.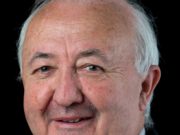 Welcome to the first in a new series of Podcasts featuring Frank Greally in conversation with a selection of his Heroes & Friends.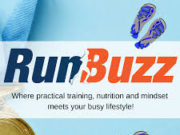 In this episode of the RunBuzz podcast, I speak with PaceBuilders running coach and registered endurance dietitian, Jill Mongene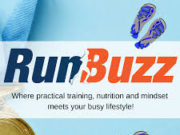 Show Notes: In this episode of RunBuzz, I introduce you to the podcast, the community, and to myself, Steve Carmichael, a recreation runner, running coach, running club director, and founder of RunBuzz.com.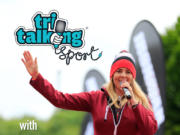 Owen Martin celebrates his 10th anniversary of chasing dreams in triathlon, returning to the Big Island of Hawaii to race at the 2019 World Championships in Kona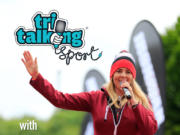 Kayanne Horgan and Valerie Fogarty from Galway Triathlon Club completed IRONMAN Sweden in August this year.