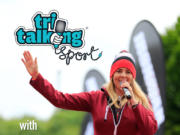 In this episode, former professional rugby player Damian Browne from Galway talks about his adventures in rugby, running, rowing and mountain climbing, all in the ambitious pursuit of living an extra-ordinary life.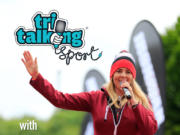 Simon Smith has recently returned from an adventure that saw him race at IM 70.3 Marrakech, Morocco in October and then jump on his bike to make his way home to Clifden, Connemara in 30 days fundraising for two local charities in the process.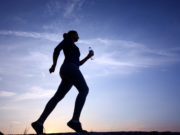 Catherina McKiernan, Mick Clohisey and Frank Greally in studio with Nathan discussing marathon training tips, Park Runs, avoiding injuries and plenty more.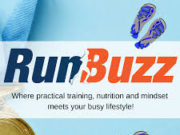 Do you want to learn how to run in the cold? We share our tips on how to dress, how to stay safe and we share our favorite running tips that will keep you warm this Winter.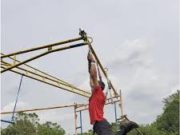 Let's take a step back today and understand where this all began. Obstacle course racing was set out to push you to your breaking point and, well, a man by the name of "Mr. Mouse" was ready to do just that!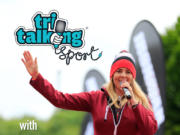 Dee Newell and Fergal Madden take centre stage in this episode, fresh from their completion of swimming the English Channel from The UK to France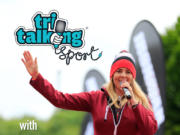 This is our 15th episode of the show and our guest this week is Haley Chura, a professional athlete based in Bozeman in the USA. She is the co-host of the popular Ironwomen Podcast with Alyssa Godesky and was the MC of the Outspoken Summit in Tempe Arizona which we chat about in this episode.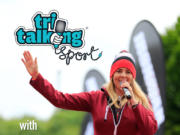 Kayanne Horgan and Valerie Fogarty from Galway Triathlon Club completed IRONMAN Sweden in August this year.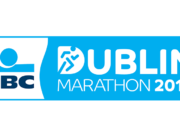 Nathan Murphy joined in studio by Collette O'Hagan, Cathal Dennehy and Frank Greally where they look ahead to the 40th Dublin Marathon, what it takes to run 695 marathons, development of Nike shoes and much more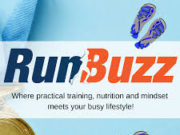 In this episode of the RunBuzz podcast, I speak with Duane Scotti, a physical therapist and owner of Spark Physical Therapy