Clontarf 5 mile
Event Navigation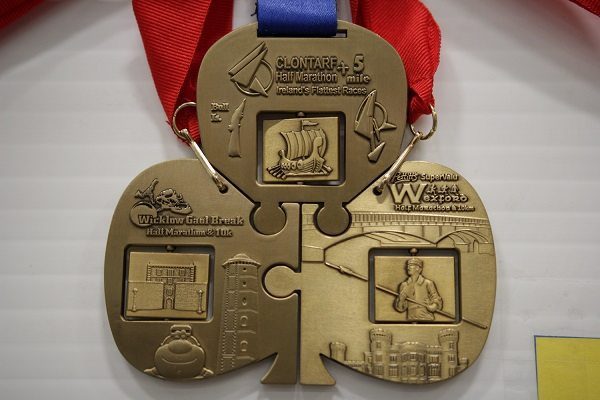 10th Anniversary Race
Get 1/3 of the Trilogy medal (Clontarf section). The race is 1/3 full (Jan 3rd)Clontarf Half & 5 mile is not only Ireland's flattest race but it is also one of the most popular. Clontarf has sold out 6 times in a row! 3,000 people to hang out with. That along with PB potential and the great atmosphere you come to expect. Do not miss out on the race of the Summer! Secure your place now as places are limited and it will sell out.
Pacers: 1hr30. 1hr40. 1hr45. 1hr50. 2hours.
Make Clontarf your target race in 2018 for personal achievement and fun.
Related Events