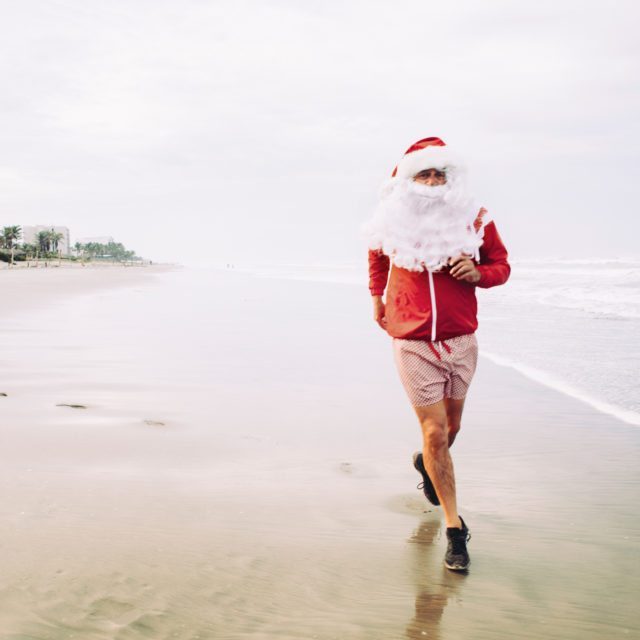 Did you eat too much over Christmas? Do you want to take part in an event so that you'll be feeling mighty again before New Year's Eve? If so, here is a list of all the events in our event listing between now and 2018.
Post-event Reports
If you take part in one of the events we would love to hear how you got on. Send your post-event reports to us for a chance to be featured on RunIreland.com
The Events
The Fat Turkey 10km
Dec 27 at 11:00 am – 5:00 pm
Land of the Giants Duathlon Claremorris
Dec 28 at 10:30 am
Bree Youth Clubs Winter Fun Run/Walk
Dec 30 at 11:45 am – 5:00 pm
Ardagh Challenge 10 mile & 5km
Dec 30 at 1:00 pm
ERP Xmas Cracker
Dec 31 at 11:00 am – 5:00 pm
Resolution Run 2018
Jan 1, '18 at 11:00 am – 5:00 pm
*Note: If you would like to get your event added to this list please list your race here and comment below to let us know.