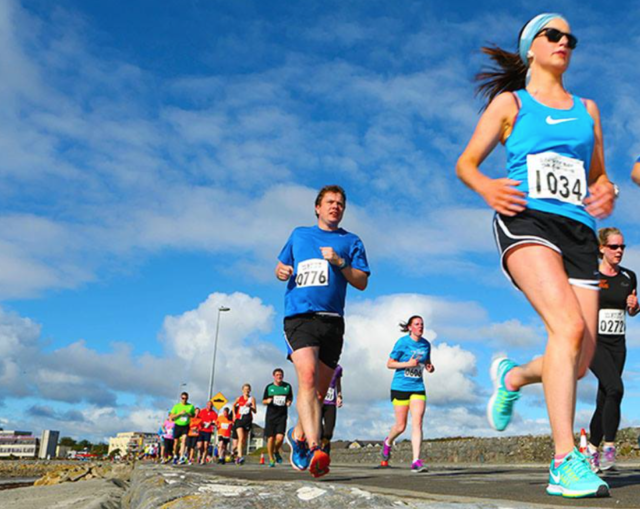 We all know the rhyme: 30 days has September, April June and November, all the rest have 31 – except for January which NEVER ENDS. The bank balance is as low as the temperature and your waistband is still reminding you of Christmas time.
But now is not the time for those New Year Resolutions to dwindle. Coming to the end of January also means we're coming to the end of the Early Bird Prices for Race Entries. Keep the New Year momentum going by giving yourself a goal of a race, without hurting the pockets.
Here are some Early Birds you don't want to miss:
Lough Cutra Castle Triathlon and Multi Sport Festival
When: May 25th & 26th 2019
Where: Galway
With a stunning location and multiple race options, there's something for everyone.
Book your place before 31st January and you can enjoy 25% off your race entry. For more information, click here. 
Mayo Mud Run
When: April 6th 2019
Where: Mayo
Go Muckin Crazy as you run, jog, walk and crawl through fields, forest, water and drains with lots of natural obstacles on the way.
Sign up before 1st Feb to save €5.
Roscommon Harriers 10 Mile Road Race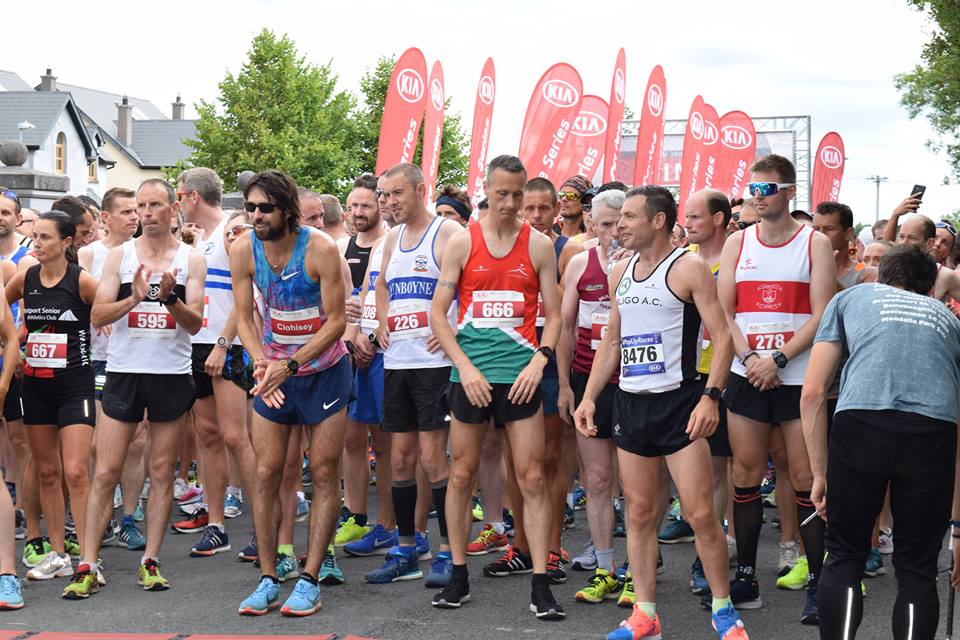 When: 
July 6th 2019
Where: 
Roscommon
With a predominantly flat route just outside of Roscommon Town, it is perfect for a PB.
Save €5 when you sign up before 31st Jan. Click
here
for more info.
Tough Mudder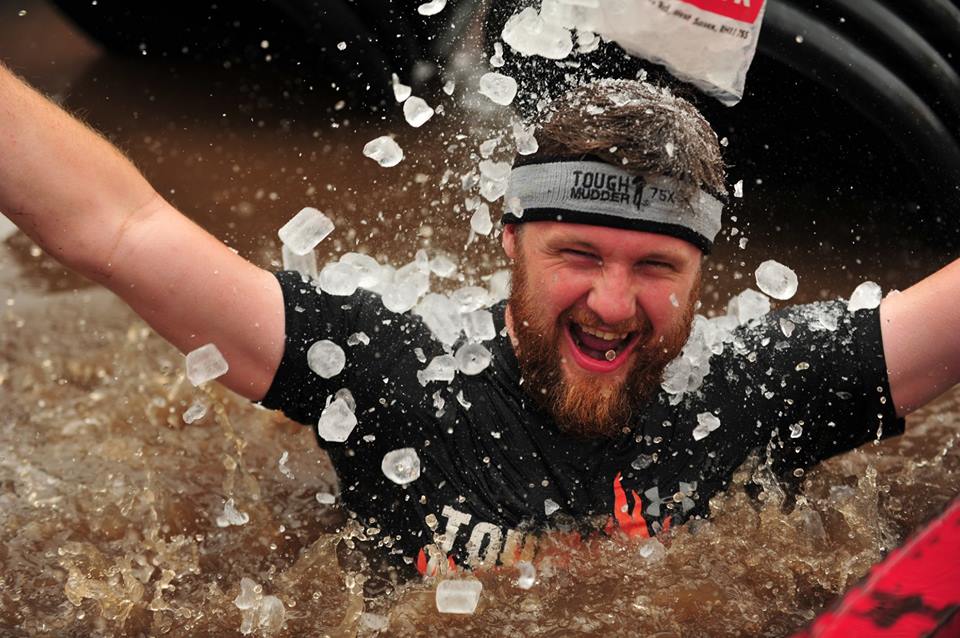 When: July 20th & 21st 2019
Where: Oldcastle, Co Meath
Whether you want to take on the 5k or the Classic (8-10miles), this event is full of mud, obstacles, and teamwork. Are you Tough Enough?
Tough Mudder's Team offer ends on 31st January. Sign up and get 20% off when you buy 3+ tickets.
Half on the Head (Kerryhead Half Marathon)
When: June 15th 2019
Where: Ballyheigue Village, Kerry
This is a wonderfully scenic course from Ballyheigue Village around Kerryhead, taking you 13.2 miles by the Shannon Estuary with views of the coast of Clare.
Get your entry for just €30 – offer expires 31st January. Click here for more information.
Kildare Ireland Runamuck Challenge 2019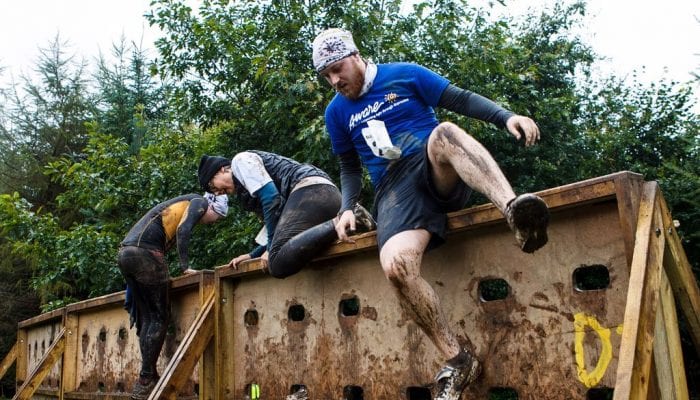 When: March 9th 2019
Where: Kildare (30 mins from m50/Dublin)
With approx 30 obstacles along the 5km lap, this is a fun event for everyone with easier options provided for all obstacles.
Enter now before the price increases on 31st January.
Magee 1866 Donegal Wild Atlantic Marathon and Half Marathon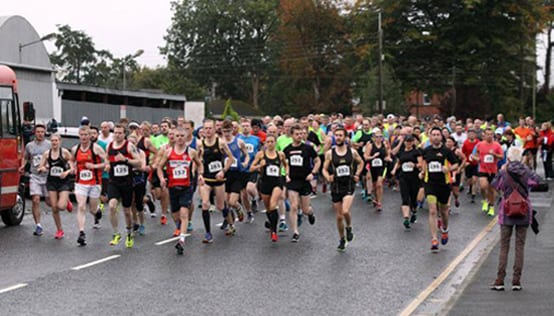 When: July 8th 2019
Where: Killybegs, Donegal
With the route all along the Wild Atlantic Way, enjoy 13.1 or 26.2 miles of stunning views, with refreshments and celebrations once you finish.
For more information, click here.