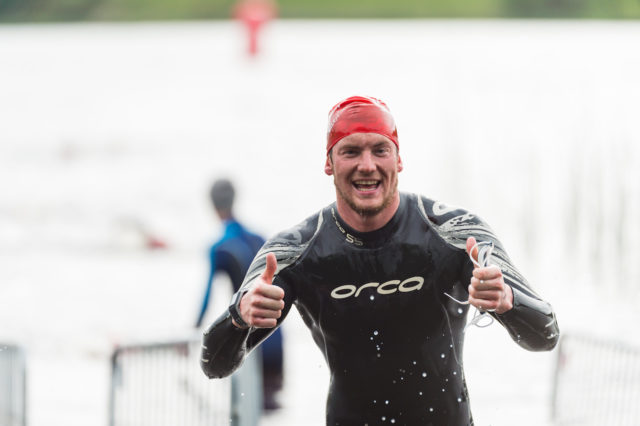 Lough Cutra Castle Triathlon and Multi-Sport Festival will take place over the weekend of May 25thand 26th on the grounds of the privately owned castle estate on the outskirts of Galway City.  Book your place before 31st January and you can enjoy 25% off your race entry.
A popular choice of race and location for athletes looking to start their season in style, whether a newbie at the beginning of a triathlon journey or an avid racer chasing precious National Series points or a podium place, there are a host of triathlon distances to choose from for adults and children.
The swim takes place in the lake adjacent to the castle, the bike routes take in the breathtaking beauty of the Burren and scenery of South Galway, the run is contained on the Castle grounds with a majestic finish line in front of the castle.
The addition in 2018 of the Castle Run Series and Castle Swim Series now provide the option for the single sport athletes to enjoy a swim or run race at the Castle with a 10k or Half Marathon Run on offer along with a 1 mile, 2.5km or 5km Swim for those more suited to swimming than running.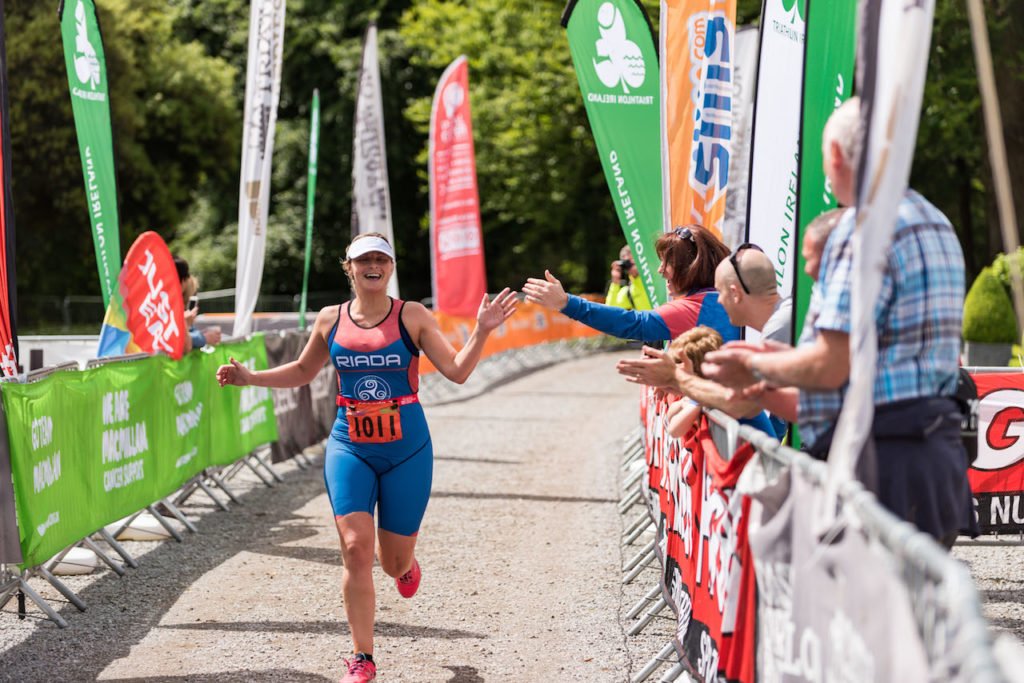 For 2019, Lough Cutra has introduced some new race formats for those who excel at two of the three disciplines of triathlon.  The Multisport weekend now offers Duathlon, Aquathlon and Aquabiking for those who wish to enjoy multisport racing without going down the triathlon route.
For those of you chasing National Series Points, individual Championships status or indeed Club Championships status, it's worth signing up today to get a deal on the BMW National Series Standard Race, National Middle Distance Aquabike Championships as well as the Mixed Relay National Championships.
For more information on the events for 2019 and to claim your 25% discount today go to www.loughcutratri.ie.