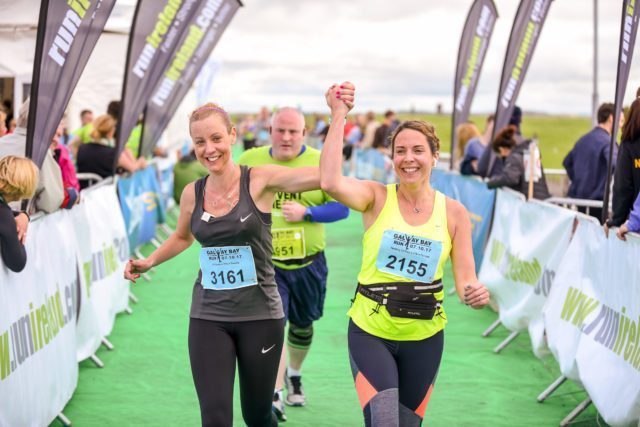 Doing a marathon is a huge achievement. The blood, sweat, and tears that go into those 26.2 miles begin long before the start line of the race. 
Preparation is key. While there are tonnes of snippets of advice we could offer, from what to wear (layers!) to how to stop chaffing (vaseline!), here are the top three tips that are integral to your success.
1. Hydration, hydration, hydration

In everyday life, water intake is important. However, when training for a marathon it becomes even more so. Get this right from the very beginning, and you're already on a head start.
It's important to hydrate, but also important not to overhydrate. So how do you get it right?
Check out this article on hydration and marathons by RunIreland.com Contributor Nutritionist Gillian O'Brien.
2. Listen to Your Body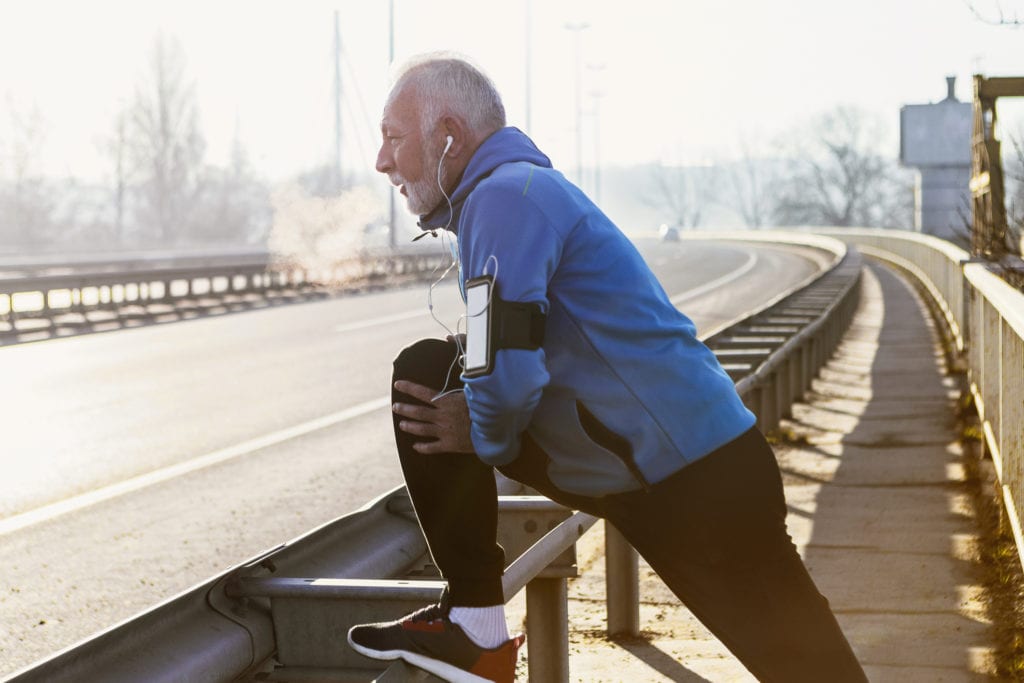 Your training plan isn't set in stone. You may need to adapt it depending on how you're feeling.
Learn the difference between muscle tiredness and pain/injuries.
Give your body time to recover, especially at the beginning of your training if you're not used to it. If you feel as though you need a rest, don't skip exercising completely, but rather opt for a walk, swim or do some light Pilates or stretching.
There is no point on missing a session with the idea to 'catch it up'. This only adds extra stress. When you miss a session, don't punish yourself, but hold yourself accountable. Be careful not to use tiredness as an excuse for skipping training altogether.
Check out this article on how to help muscle recovery. 
3. Nutrition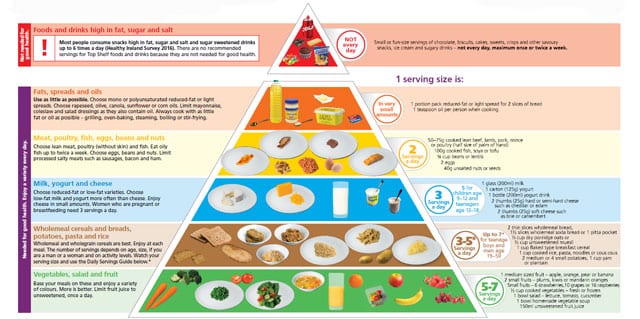 You already know that you'll reap the rewards of what you fuel your body with. Be mindful of your diet, especially in the lead up to a race.
Take a leaf out of Ultra Athlete Ray O'Connor's book and do what works for you – take a look at what he planned to eat for Dublin Marathon in 2018. 
For more long term nutrition advice, check out the article Gillian shared with RunIreland.com about achievable nutrition resolutions. 
Achieving Your Goals
These three tips are the foundations on which you'll build your marathon success. They are simple, yet effective, and make training a whole lot easier as well as safer. Get the basics right, and the rest will fall into line. Good luck!