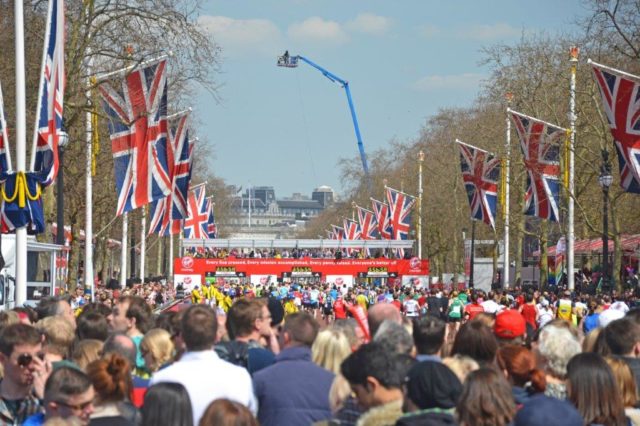 The 2019 Virgin Money London Marathon takes place Sunday 28th April.
Race Pack and number collection takes place at the Virgin Money London Marathon Running Show at ExCel London. The show will run from the 24th-27th April, and entry to the is free for all, so you're welcome to bring along friends and family.
If you're one of the lucky ones jetting to London with a race number waiting for you, you're probably planning what to pack.
1. The basics
Passport
Boarding Pass
Race info (you will need your QR Code emailed to you plus a valid photo ID to collect your race pack)
Phone
Wallet
Without these, you won't get very far.
Pack your race essentials in your hand luggage, including a full set of gear, so in the unlikely event that your check-in bag goes astray, you still have everything you need for race day.
2. Race Gear
Sunday morning is not the time for experimenting.
Pack gear that you've tried and tested, from your innermost layer to your outermost.
If you fall in love with gear at the expo, by all means, get the gear, but save it for the next race. Do not take the risk of discomfort for a trendy race pic.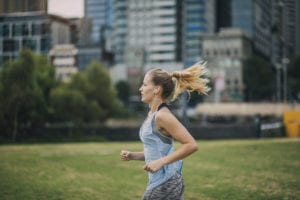 Nothing is worse than having to pull out of a race because of blisters or chafing, or having to slow down to pin up a stray strand of hair that's getting in your eyes. Test out what way works best to tie back your hair. If necessary, pack a beanie or visor.
Layers
To keep you warm pre-race, but cool throughout, the only answer is layers.
Get to the race start one hour before the race begins, so you'll have time to put your bag on the baggage lorries and warm up.
3. Toiletries
Keep using your old reliables. Once again, it's not the time to break out a new moisturiser that you might have picked up in Duty-Free. Pack your usual suspects for your trip, like your toothbrush, medication etc.
But also keep in mind the extra bits you'll need for the race:
Vaseline – chafing is nobody's friend.
Suncream – Remember that no matter what the weather, 26.2 miles is a long time to be out under the sun. Put on your usual running sun cream in the morning and protect your skin – you'll thank yourself later.
Extra hair ties, bandannas, hairbands, or whatever you usually use to keep your hair in place. If you wear contact lenses, bring extras.
Stick your usual post-race toiletries in your event bag also – plasters, muscle rubs, painkillers. It'll save you from hobbling around to find the closest pharmacy after the race.
4. Never mind the forecast – pack for all weather
This is the one time we'll advise you to over pack. Prepare for all possible weather conditions.
Pack sunglasses, a cap, a hat, and gloves – don't assume that the weather forecast is going to be right. Expect the unexpected and you won't be blindsided by any last minute weather changes.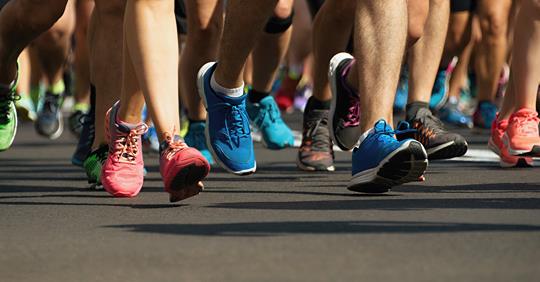 5. Race Fuel
Pack a few of your favourite pre-race snacks. Avoid eating new gels or protein bars before and during the race as you don't know how your body will react. Pack your own and say no to freebies at the expo unless you've tried them before.
6. Your bag check
Plan what you're going to bring with you to the race, and what bag you'll bring for bag drop.
Ensure that you have comfortable and warm clothes with you to change into after the race. Pack a complete change of clothes and some wet wipes.
7. Electronics
Your phone and your running watch are the usual suspects, and don't forget to bring the necessary chargers.
Download your travel and pre-race playlist from whichever music service you use.
Don't Stress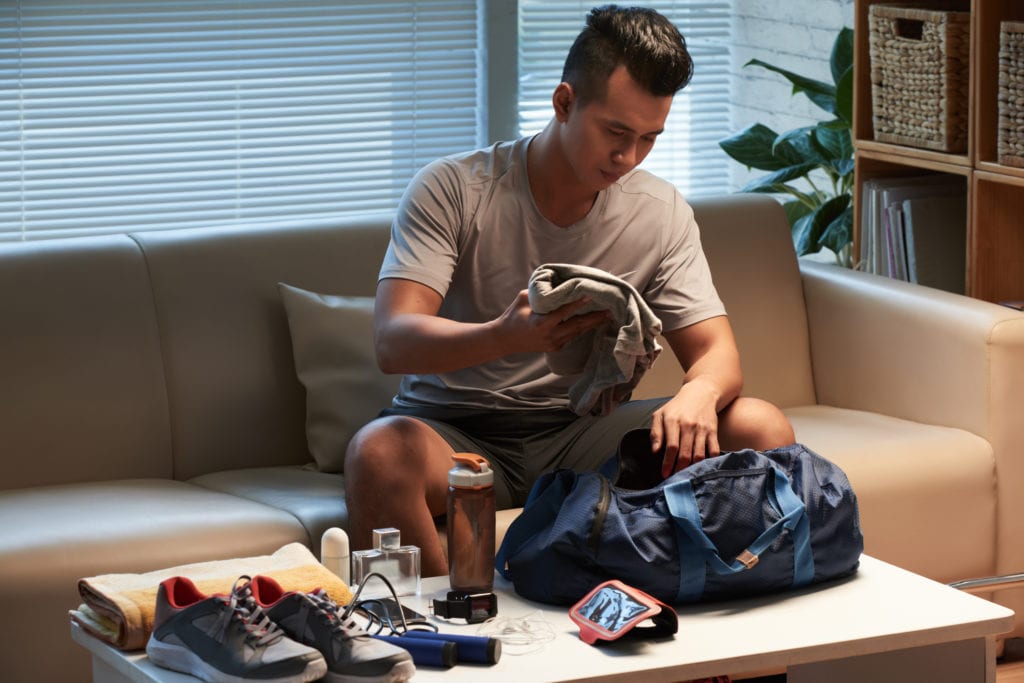 Minimise pre-race stress by making a list and packing practically.
If you do forget something don't worry – you're in a city. Anything you need won't be too hard to find, and there'll be plenty of helping hands at the expo.
Check out our article on how to avoid taper tantrums before a big race here.
Focus on the race, and enjoy the buzz of the city and hobbling around London sightseeing after. Good Luck!