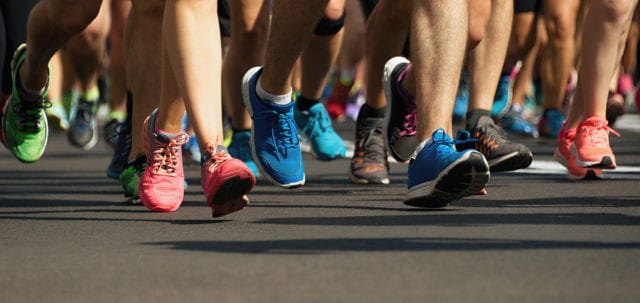 It's the countdown to the KBC Dublin Marathon. Thousands of runners, joggers and walkers from all over the world will descend on our nation's capital on Sunday, 27th October.  The pre-marathon taper tantrums and traumas are about to go into overdrive. 
Check out our advice below to get you through the final days tantrum-free, before your big race.
Embrace Your Taper Time
Your work is done, well until Sunday, 27th that is. The long miles, intervals and fartlek sessions completed in the Irish weather have you well prepared for your 26.2 mile race.  Do not panic train, what's done is done and what isn't can't be done now.  There is no point thrashing out a hard last-minute 20 mile run this weekend, instead, take it easy, get some short sessions done to keep your mind and body sharp for race day.  If you can, try fit in a nice massage this weekend to fill the void of the long training session no longer required in the calendar.
Dial-in your Nutrition
Eat well, don't avoid meals, stay hydrated throughout the week and don't start trying anything new this weekend. Definitely, don't try anything new in the few days leading up to the race.  If you are staying in Dublin you should work out when and where you will eat pre-race and the days before the event. Take some time to work this out now to ensure you don't have a mini-meltdown late next week. Preparation is key when it comes to nutrition over the days leading to the Marathon.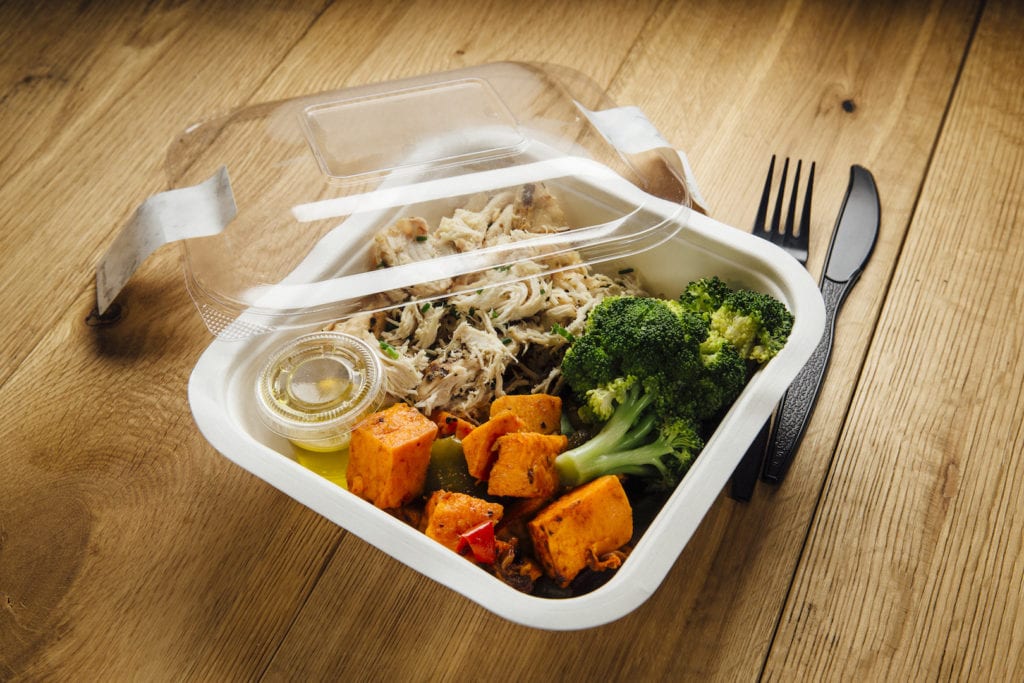 Rest, Recover, Repeat
Sleep, sleep, sleep and more sleep, making sure you are rested heading into next weekend will do wonders for your performance whether this is your first or 21st marathon.  The likelihood is that next Saturday night you will be a ball of nervous excitement, sleep won't come easy so, do your best to get a great night's sleep on Thursday and Friday. If you are lucky enough to get some mid-afternoon naps in during the week then take them. Preferably not at your desk in front of the boss though!
Make a Plan for the Week
It's very easy to get caught up in the hype of race week, various running forums, marathon articles, Youtube links and information coming at you at 90 miles an hour.  Added to this the bright lights and colourful stands at the Expo can see you over-excited and exhausted before Saturday evening arrives.  To avoid this, make a plan now on; when and how you are going to get to and enjoy the Expo without spending too much time on your feet and stressing over logistics and packet pick up.  You might even consider making a plan for the full week so you have your checklist in place for packing your bags, checking accommodation, meal prep, getting to the start line on Sunday etc.
This is your Race – Visualise your Success
Now is the time to finalise your plans for Sunday, to set yourself up for a great race day.  From pinning your race number to your jersey, posting your selfie pics at the expo on Facebook, planning your hydration and fueling during the race as well as making a plan for your pacing and sticking to it. Visualising your race day morning and more importantly crossing the finish line will help to settle your nerves as well as focus you on the task in hand. It's your race, stick to your plan, making and writing this plan takes time so utilise your free time now to get your own plan in place.
It's Going to be Tough
As with any endurance sport, it's going to get tough at some point, if it was easy everyone would run, jog or walk a marathon.  Be prepared for when your mental strength needs to outweigh the physical strength required to keep putting one foot in front of the other in pursuit of the finish line. Remember why you are doing this, remember the hard training sessions you have completed to get to the start line. Appreciate that you get to do this when many others can't.  Run for yourself, run for someone else, feed off the supporters and energy surrounding you from other runners out on the course but most of all keep smiling, you've got this!
Good Luck.