Home
Tags
Tritalkingsport
Tag: tritalkingsport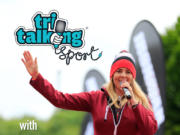 Simon Smith has recently returned from an adventure that saw him race at IM 70.3 Marrakech, Morocco in October and then jump on his bike to make his way home to Clifden, Connemara in 30 days fundraising for two local charities in the process.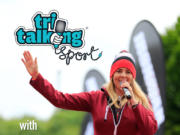 This is our 15th episode of the show and our guest this week is Haley Chura, a professional athlete based in Bozeman in the USA. She is the co-host of the popular Ironwomen Podcast with Alyssa Godesky and was the MC of the Outspoken Summit in Tempe Arizona which we chat about in this episode.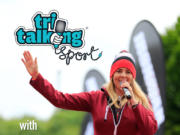 In this episode, former professional rugby player Damian Browne from Galway talks about his adventures in rugby, running, rowing and mountain climbing, all in the ambitious pursuit of living an extra-ordinary life.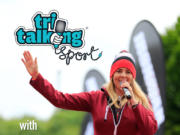 In this episode, I chat with professional triathlete Laura Siddall who was knee-deep in IRONMAN Wales preparation when we caught up on Thursday of race week in Tenby.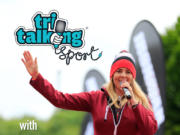 Owen Martin celebrates his 10th anniversary of chasing dreams in triathlon, returning to the Big Island of Hawaii to race at the 2019 World Championships in Kona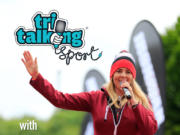 Kayanne Horgan and Valerie Fogarty from Galway Triathlon Club completed IRONMAN Sweden in August this year.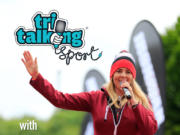 Nikki Bartlett is a professional triathlete from the UK, she has taken a diverse road to triathlon, leaving her life as a rower behind due to injury, she has been racing professionally as a triathlete for 4 years.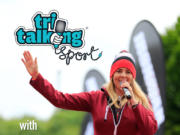 Dee Newell and Fergal Madden take centre stage in this episode, fresh from their completion of swimming the English Channel from The UK to France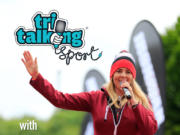 Shane Finn from Co. Kerry ran his first marathon in 2010 at the age of 17, since then he has pursued a busy and active lifestyle of participating in endurance events including multiple marathons and IRONMAN races.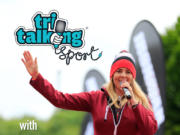 Chris Mintern is the current Irish National Champion across Sprint, Standard and Middle Distances after back to back wins in the Standard and Middle Distance races only 8 days apart in June/ July 2019