Home
Tags
Tritalkingsport
Tag: tritalkingsport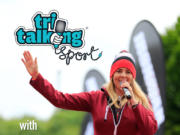 Mike Reilly is renowned across the world as the voice of Ironman, based out of San Diego in the USA.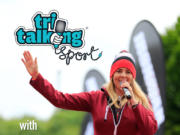 Leo Hynes is a proud member of Tri Lakes Triathlon Club and was a keen triathlete from 2009 – 2012 despite being diagnosed with Macular Degeneration in 2009.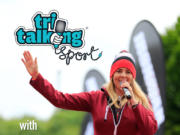 In this episode, we chat with Ray O'Connor from Galway. Ray is an avid runner and ultra distance enthusiast with 169 marathons under his belt to date.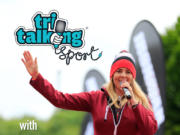 In this first episode we chat with triathlete Caroline Heffernan from Tri Lakes Triathlon Club in Galway. Caroline, a mum of 2 is an avid triathlete and sports fan despite suffering from Cystic Fibrosis.