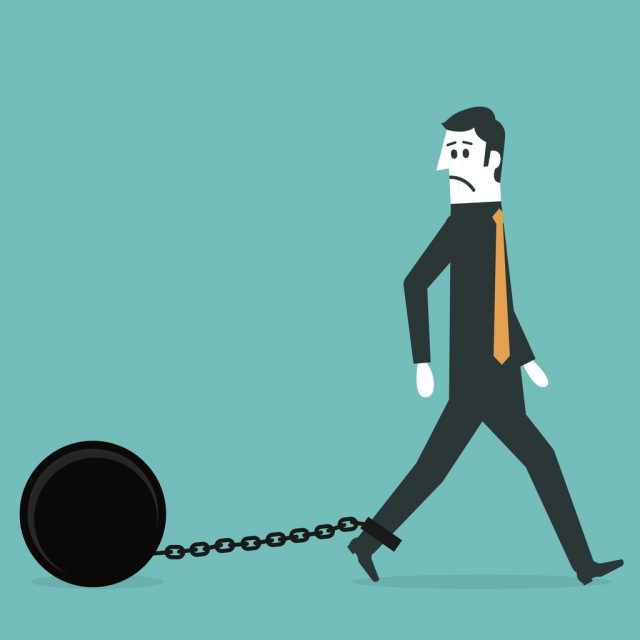 Hi Seb;
I was doing the P&D 55-mile week training plan for Dublin. 3 weeks before Dublin I did a 10k race and legs were very heavy, I eased up on training in taper and took it easy.
I did the marathon on Monday and the pace was slower than my PMP runs but at 10 miles my legs hit the heavy feeling again and at halfway I had to pull out.
The time I hit 10 miles it was 5 mins slower than my normal race time so not sure what happened to my legs? I did switch runners in Sept. Any idea on what could be the issue for me?
Thanks a million.
---
Hi Saint runner,
This is interesting, following a program is a really good idea and it seems you did it well.
The question might be: is the plan was maybe too much for you? 55 miles is a good mileage, so did you have the essential base preparation when you took on that program, what average mileage were you doing prior the plan?
I can be wrong but it could be an overtraining and sometimes the body can take it and sometimes it can't and you even won't noticed until it is too late. One easy way to know would be: do you remember any sessions you really felt tired and kept doing the plan whatever happened. Training and following the plan was a top priority?
The other possible problem can just be a nutrition issue or hydration issue. Did you record your liquid and calories intake? did you eat enough and good carbs? Electrolytes are also very important.
The last point could be you are just too hard on yourself, and sometimes, we just got sick tired or just have a bad day. In any case, take 2/3 weeks of training now and build up from there. let me know how far I am from the truth, I would like to know.
---
Hi Seb;
Thanks for the reply.
I followed the plan but not to the exact detail as had to give recovery runs a miss but those days became rest days. I have a young child and rotated nights with the wife so she could get out. So I trained 4 times a week and if a session was tough I would take it easy in the next session or give an extra day break, I would let my body decide how I felt Now in August i did make some mistakes, in training too hard the week of a 10 mile race and did a half the weekend after. Half went well as I rested the full week.
My average mileage before the training plan was 25 so think I had a good base as was doing 10k races etc in the first half of the year.
Regarding nutrition, I would eat quite well, a lot be pasta, potatoes etc, no takeaways. I don't drink tea/coffee but loads of water. Would drink sports drinks when doing LSR's.
The only thing that changed from August was new runners, same brand but a different model. Could this cause something? I am switching my runners now.
Also 4 weeks before the marathon I did a 5 miler and was flat there too, but then I eased off as over-training enter my head, so I took it easy in taper with just 3 sessions a week of recovery runs and one 12 milers the weekend before the marathon.
Also, the only other thing is a family member took badly ill 4 weeks ago and is still very ill, can this have a knock-on effect?
Thanks
---
Hi Saint runner,
Thanks for the feedback, a few things you might consider in the future :
Lights exercises are very good to recover quicker than a day off.
The night shift can badly mess your metabolism due to the change of physiological clocks, food intake etc.
Regarding the food intake, hydration, electrolytes they are specific enough and you might need to check it out, for example, if you went from 25miles to 55miles a week you definetly loss over 2.2% of your usual hydration in the previous plan. So if you sweat 1l of water you need to refuel 1.5l after your session (what you lost + being hydrated) drinking straight away the full amount would not help but bit by bit. Vegetable and minerals, salt tablets are definetly something to think about. You can go to hariette in the "ask the nutritionist" as it is her field of expertise.
Regarding the runners, I am not sure as you need to check if you are netral, pro or supinator and check if your shoes are. But I would suspect if you can run 10mile in general without any issue there is another problem. Inadequate shoes usually show up very quick usually.
But again, in your case so many factors can affect you, as much than anybody else.
Sebastien
---
Hi Seb;
Thanks a million for your reply.
Saint