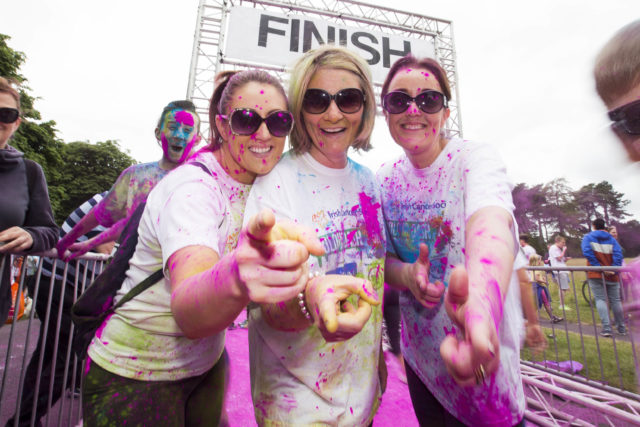 Mammies are the best, aren't they?
With Mother's Day coming up this weekend, we've pulled together some quirky gift ideas. So why not swap the usual gift of flowers and chocolates or perfume for the surprise of something that you can do together, bond over, and always remember.
You never know – you might start a new tradition!
If you and your family are missing your Mum this year, it's also nice to get out, get together and reminisce – get your siblings and friends on board, and your mum will be close by.
Here are the top five events to celebrate Mothers this year:
Wine On The Line 5K & 10K
When: 31st March 2019
Where: St Bridgets Park, Kildare
What better motivation to run than a bottle of wine on the finish line?
Kildare town has any amount of attractions and fine restaurants where you will undoubtedly have the most memorable Mother's Day experience, not to mention Kildare Village Outlet for any post-race retail therapy!
Find more info about the Wine On The Line Event here – because, well, wine not?
Women Run Strong Kilkenny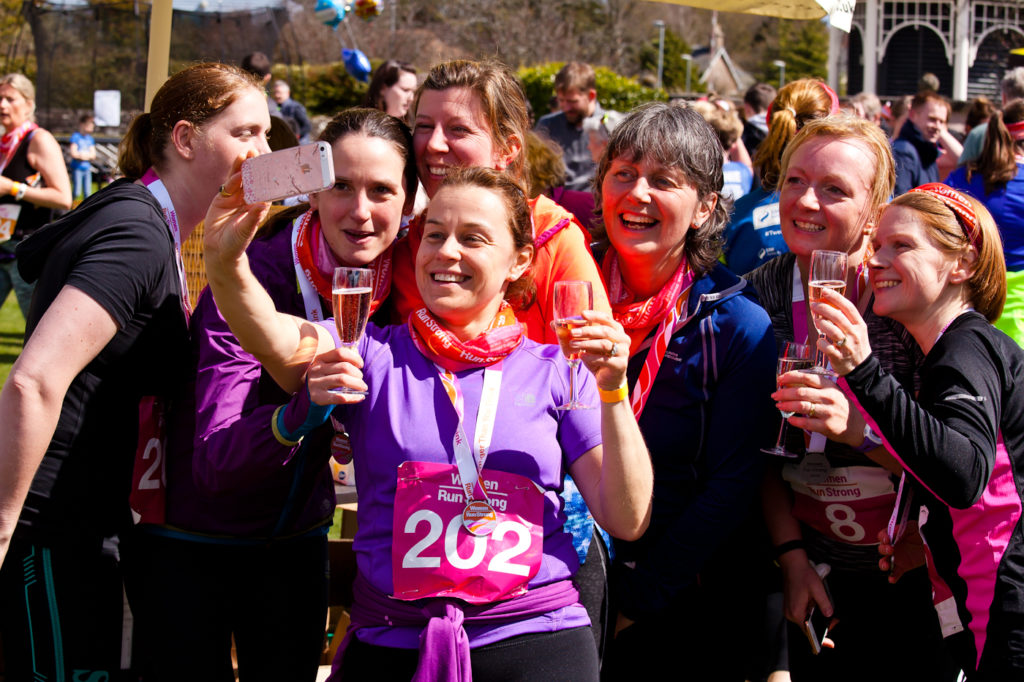 When: 31st March 2019
Where: Lyrath Estate Hotel, Kilkenny
Escape from everyday activities for a trail run (or walk) through the countryside followed by the treats you deserve this Mother's Day.
Entry is 79, and includes race entry, glass of bubbly, lunch, medal and massage, along with many other giveaways.
Get everyone together and don't miss a great day out, with a 5k and 10k option!
See more information on the Women Run Strong Event here.
Irish Cancer Society Colour Dash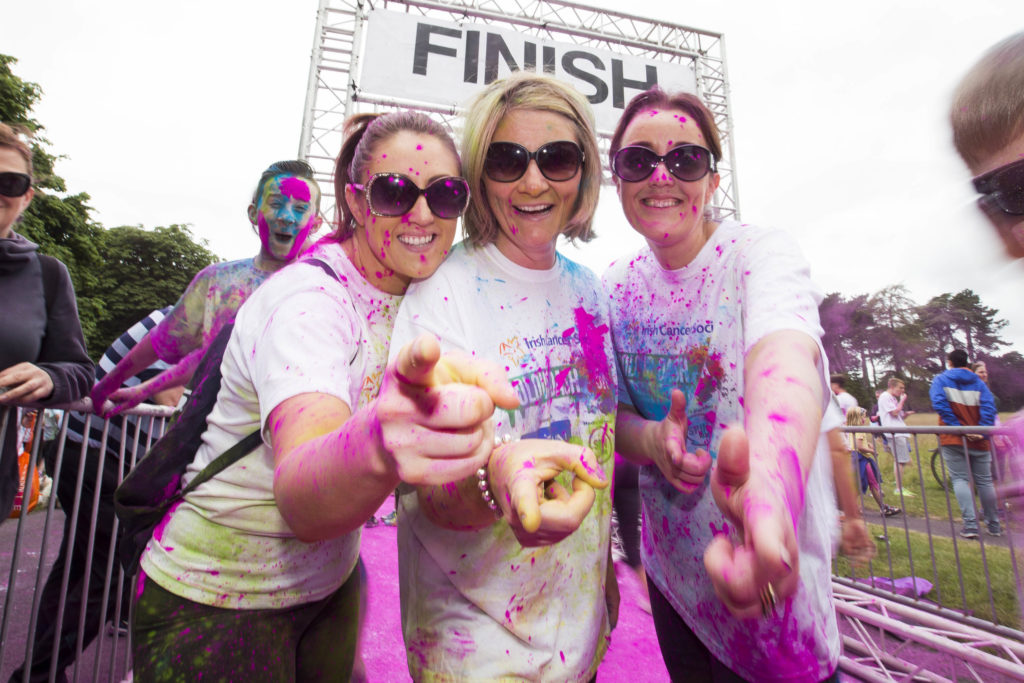 When: June 2019
Where: Galway
Not around on Mother's Day but searching for that perfect gift or activity? Add some colour into your lives with the Irish Cancer Society Colour Dash 5k events. With a different coloured powder being thrown at each kilometre, this event makes for a great family day out. Plus, 100% of the funds raised go directly to the Irish Cancer Society.
The events take place in Galway, Dublin, Limerick and Cork in the month of June. We will keep you updated on date announcements.
Tough Mudder Ireland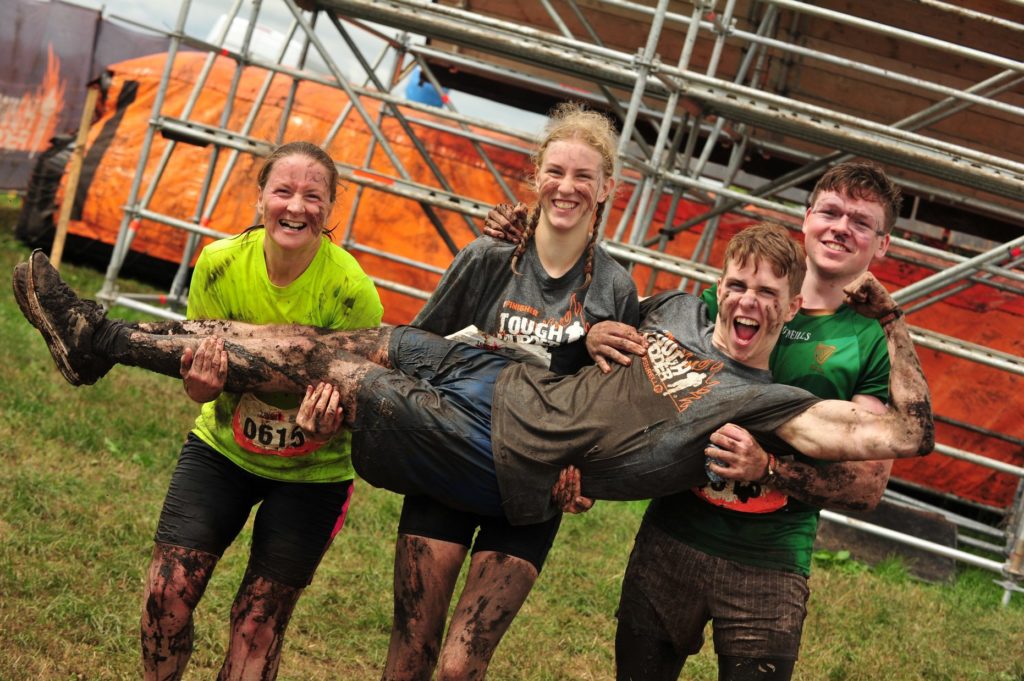 When: 20th & 21st July 2019
Where: Oldcastle, Co. Meath
Is your Mother tough? Well, bring her along to Tough Mudder and get the whole family on board for an unforgettable day out. With an option for the Classic 8-10 mile or 5k course, you can put your bond to the test by overcoming obstacles and working together.
The 5k course still features 10 of Tough Mudders iconic obstacles. SIGN UP FOR TOUGH MUDDER NOW. 
Rock n Roll Dublin

When: 10th & 11th August 2019
Where: Dublin
Is your mum a rock chick?
Rock n Roll Dublin offers a 5k event on Saturday where you can experience live music along the route as well as a finish festival concert.
Find out more information on Rock N Roll Dublin here.