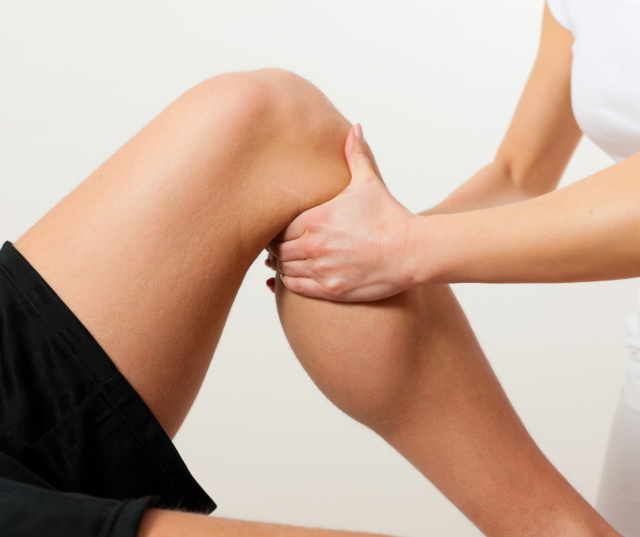 Article by Tricia Strelioff MISCP
With the COVID-19 restrictions currently limiting our exercise distance to 2km and all this extra time we have at home, many people have taken the opportunity to get out and about running or indeed walking more than they ordinarily would.
There are a couple of things to consider when you are changing up your running or walking habits to help avoid injury. If you have increased the duration of your activity, increased the distance or changed the terrain you are exercising on then you could see your new found love of walking and running brought to a halt abruptly through injury.
To avoid this situation it is vitally important that you plan carefully and keep your sessions structured, this applies to all activities, but much more with the impact loads of running.
It's advisable to keep the following in mind when making out your plan of physical activity for the week ahead, any large jumps in these aspects below, increases the risk of injury.
Frequency: How many sessions are you planning? Have you given yourself a day of rest or an easy recovery day to allow your body maximise the benefit of your exercising.
Intensity: How hard your effort is per session- this is usually measured by heart rate or pace, you should ideally have a nice mix of easy and hard sessions
Volume : How much work or distance you do over time, are you doing mix of long and short sessions.
In general we advocate for the ten percent rule, whereby you aim to progress no more than 10% per week and introduce NEW exercises slowly to give your body time to adapt gradually to your new routine and training load.
Adjust one component at a time, increased frequency, should not also accompany increased intensity and volume.  Intensity and volume stay the same if you increase frequency.  Lower volume if you increase frequency or intensity
Be smart in your training and be aware of the importance of introducing gradual loads. It's very tempting to try and go as hard, fast and far as you can every time you get outside the house and laced up for your daily activity. Don't fall into this trap or you may see yourself regularly sidelined at home instead of getting outside to enjoy the fresh air on any given day.
About the Author
Tricia Strelioff MISCP, is the clinic owner of Maple Motion Chartered physiotherapy based in Galway, a keen triathlete and multiple IRONMAN. Tricia graduated from the University of Saskatchewan in Canada in 1995. Since graduation, she has worked in both private hospital and outpatient clinical environments in Canada, USA, Australia and Ireland. She is one of a few Certified McKenzie Therapists in the Republic of Ireland. Tricia can be contacted by emailing [email protected].