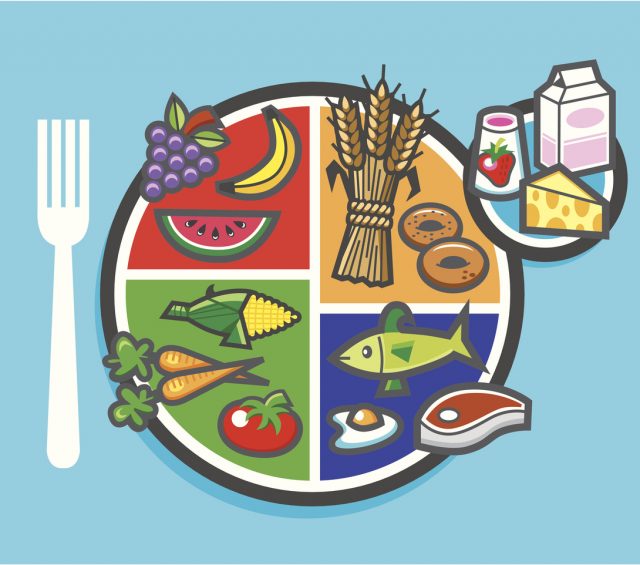 Hi Harriette,
I'm a runner and also do some gym work as cross training. I decided to get a food intolerance test (via blood sample) done and it has shown a big intolerance to baker's and brewer's yeast. I'm quite healthy with my diet anyway, but this will be tricky. I've been told to stop eating any yeast, wheat or dairy products and also to stay away from sugar and fruit! I love fruit, so that's a big deal.
Do you have any recommendations or can you point me to a resource for this type of diet to maintain the correct balance and nutrition for my workouts?
Many thanks,
Eoin
---
Hi Eoin,
Firstly I would love to know what triggered you to go and get the allergy testing. Were you presenting with clinical symptoms?
I was delighted to read that you went the of a blood sample of testing but with out knowing your whole story e.g. training  / lifestyle / previous symptoms  / dietary intake etc specific advice I am unable to achieve.
For those who are experiencing symptoms abdominal cramping / bloating, stomach upset / acid reflux quite often an allergy test is quite often the route that is taken. In my experience in our clinic many of these symptoms have seen to be resolved through establishing a balanced diet suited to the individual concerned. Was this the first route you took or did you go straight for the allergy test?
Getting the right balance of nutrients from a yeast / wheat / gluten  / dairy / sugar ? free diet is quite a task but not impossible. My main question as a dietitian is really do you need to avoid such a volume of nutrients?
When consuming a yeast / gluten  / wheat free diet choose carbohydrate such as quinoa, rice white  / brown, noodles (rice only), potatoes, sweet potato, rice based cereals & specific wheat / gluten and yeast free muesli. Always choose a protein source with your main meals.  A variety is key to inoder to consume a wide variety of nutrients. Think: lean red meat, chicken, turkey, lentils, butter beans, chick peas, kidney beans and tofu. To obtain a good intake of vitamins and minerals choose approximately 4 – 5 portions of vegetables per day where 1 portion is between 80 – 100g.
Regarding the avoidance of sugar / fruit unless you are being treated for fructose malapsorption or chronic IBS then elminating fruit from your diet leaves me confused. But with that in mind, you would never be told to avoid all fruits as some have lower levels of fructose which can be tolerated. I would suggest that you do avoid all refined sugars such as biscuits, cakes, muffins etc.
I hope that I have been some assistane in answering your query. If I can be of any further assistance please do not hesitate to contact me or you can make an appointment with the healthpro team by calling 086 4119222 or email [email protected]
I just want you to note that nutrient deficiency is highly prevalent in populations that are cutting their nutrition in order to try resolving some symptoms they may be feeling. Eoin, please seek dietary advice from a dietitian prior to embarking on nutrient restricted diet and always make sure the information provided can be scientifly justified.
Many thanks for your query, Harriette