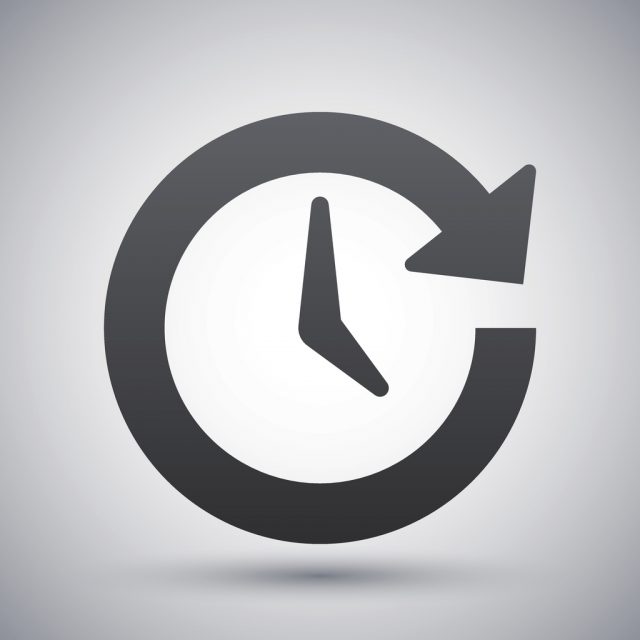 Hi. Just completed Dublin Marathon at a disappointing 4:20- My half marathon in Phoenix park September was 1:48 but after that my training took a back seat I'm afraid- Two questions…
1) What should I do now? Should I start training with a 16-18 week plan again from scratch to get me in under 4 hours or should I adjust training somehow given I've just done a marathon
2) Am hoping to do a marathon early next year preferably in Ireland- Is Connemarathon the first or is there anyone before this in March?
Many thanks.
---
Hi Flutered,
I would suggest doing some nice recovery run this week and next week, nothing high intensity but nice and easy. 4h20 is a long time to be on your feet working the joints and muscles.
Regarding your half and marathon time, you certainly could have done a little better on the marathon but it depends if you run enough mileage, train regularly etc.
Again I would suggest a 6-week block with 2 weeks nice and easy session with a possible one longer run. Then you could use your previous program and make it better for the next 16 weeks comparing the previous data with the new ones. It will motivate you to improve the previous sessions and will push you to achieve better, and get better results next time. There are a few free training plans here: Free-training-plans
Regarding the next marathon, there is a few on the calendar, but your best source for a marathon would be the Marathon club Ireland, all the dates are there :
https://marathonclubireland.asocion.com/2011-marathons/
I hope this helps and let me know how you find it.
Seb