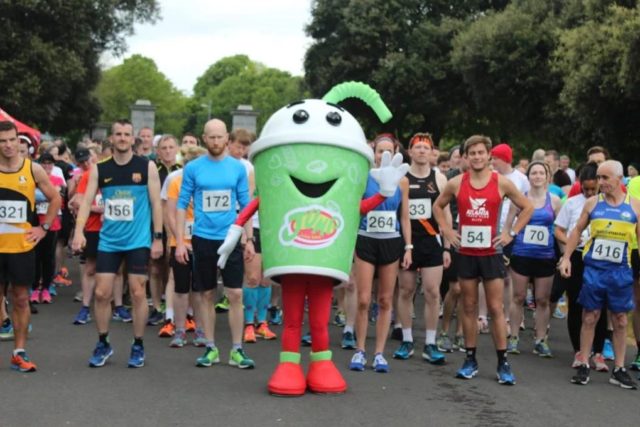 The popular Summer Park 5km & 10km races will take place in St Annes Park and Malahide Castle. 
St Anne's Park 5km & 10km races will be held on Saturday 29th June at 6:30pm, while the Malahide Castle 5km & 10km will be held on Sunday 28th June at 10am.
FUEL GOOD with Jump Juice Bars
We are very excited to announce that Jump Juice Bars have come on board as the title sponsor of the Summer Park Series 5km & 10km Races 2019.
Charlie Scanlan, Managing Director of the 21 JUMP JUICE BARS located countrywide said 'We are delighted to be title sponsor of the Summer Park Series races for 2019. We are all about fitness and keeping healthy and are thrilled to supply all entrants with a tote bag and water bottle to keep them fuelled throughout the race. Best of luck to everyone taking part on the day and we will see you all at the finish line.'
What are Jump Juice bars?
Jump juice bars offer you the best tasting juices and smoothies delivered professionally from an uplifting environment. When you visit a Jump juice bars your senses are awakened. The smell of freshly squeezed fruit and vegetables, the vibrant colours of the fruit and décor, the juicers and blenders humming in the background along with the friendly informative staff brings your experience to a higher level. Having the passion and conviction to bring you this positive experience every time is what Jump juice bars are all about.
Jump Juice Bars are the positive option in healthy choices of the active person on the go.
Jump Juice Bars serves a selection of the best tasting fresh juices and smoothies in a fun environment that will leave you wanting more. Nutritionally dense, the range of made to order fresh juices and smoothies are packed full of key nutrients to help you on your way every day.