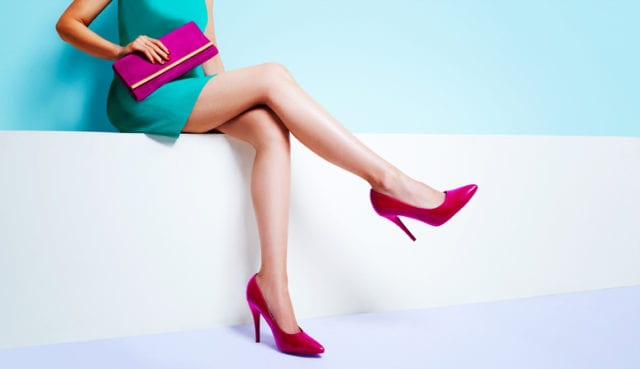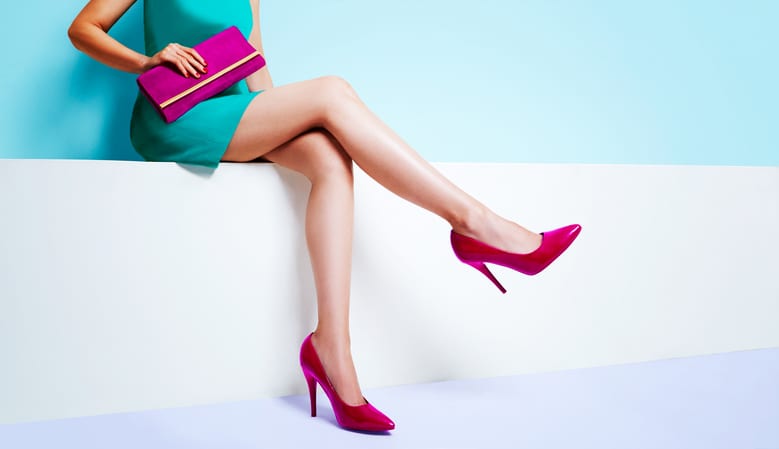 Galway Race fever is about to take hold next week in the City of the Tribes where the only form being looked at is that of the horses on the track in Ballybrit, where running shoes and lycra are swapped out by the ladies for high heels and fancy frocks and the only queues of concern are at the bar and not a pre-race portaloo.
Marathon season is however fast approaching and although the lure of a day or five at the races in Galway might seem like a great idea, those of you wishing to enjoy the fun whilst not going completely off track with your training might want to read on for some tips to surviving Race Week in Galway.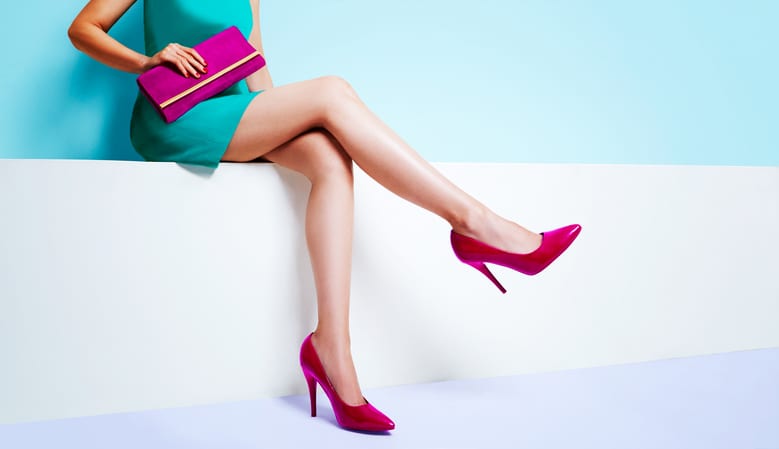 Stock up on Healthy Supplies 
Before heading out to the track in your best outfit make sure you have a decent meal, preferably something healthy and wholesome so you have fuel lining your stomach for the drink or ten that might be consumed in celebration of some success at the bookies.
Look After Your Feet  
Standing all day in high heels or fancy shoes that you only take out of the wardrobe for special occasions can lead to all sorts of distress for your poor feet. From blisters to burning balls (of your feet) and cuts on your heels from your new shoes, your feet definitely won't thank you for the abuse they will receive during race week. Soaking your feet every day, keeping them moisturised and wearing flats or making sure your never-worn shoes are broken in this weekend can save you lots of self-inflicted agony during the racing festival.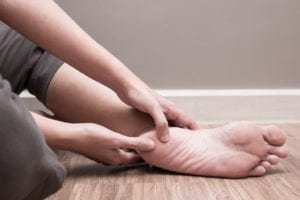 Don't Stress if you can't Train 
In an ideal world, we would all be able to do everything we want to do when we wanted to do it with no time restrictions and there would be endless hours in the day. During race week time is even more precious, getting your training done is important but don't beat yourself up if you have to cut a run short or skip your 6 am run because you were out enjoying yourself past midnight.  If you run out of time or just can't face a run session then look at some stretching/ yoga / walking even some meditation to keep your muscles supple and your head in the game.
Stay Hydrated
Sip water throughout the day and night even if you decide not to have any alcohol, it's best to drink water than consume the empty sugar calories of soft drinks, it's also slightly easier on the wallet.  If you are having a few drinks, make sure you stay hydrated by drinking water throughout the night and have a glass of water before you hop into bed. This will help to reduce that banging headache of a hangover in the morning so you can do it all again the next day.
Sneak in 40 Winks            
Stealing a quick nap before you head out can help with your recovery and help catch up on some lost shut-eye due to late night socialising on Shop St.  Catching 10 – 20 minutes of nap time during the day can refresh and rejuvenate your mind and body for the fun festivities ahead.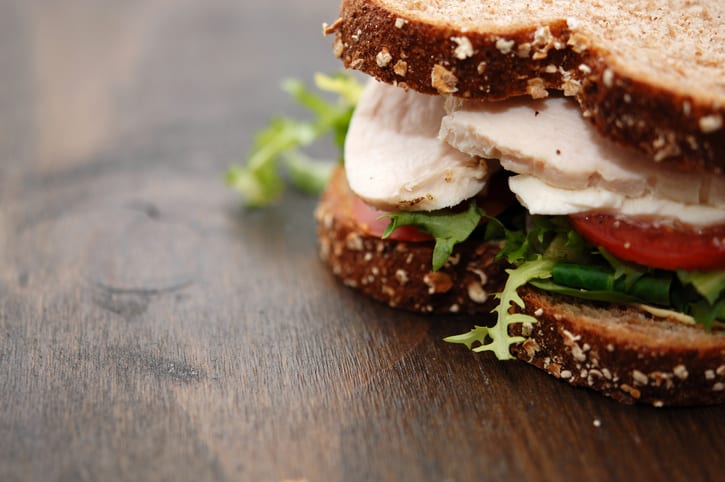 Feast of Champions 
Make sure you have some healthy snacks at the ready for when you come home from your day and night out on the town. Although possibly not as tasty as a 2 am trip to the takeaway, a chicken sandwich before bed could be just the ticket to curb the carb cravings. You'll be glad in the morning to not have a wedge of chips in your belly or stink of curry or garlic sauce on your fingers and face after your 'what seemed like a good idea at the time' fast food feast.
Fuelling For the Post Night Out Run
If you can manage to get a run or some training done after enjoying some racing fun, eating a banana and drinking coconut water will help with electrolyte levels, so consume both before your run. After your run have some whole nutritious food; poached eggs and avocado on toast a personal favourite. Reaching for your coffee might seem like the best thing to do but it can dehydrate you as well as perk you up, so switching to a herbal tea or coconut water might be best to wash down your post-run food.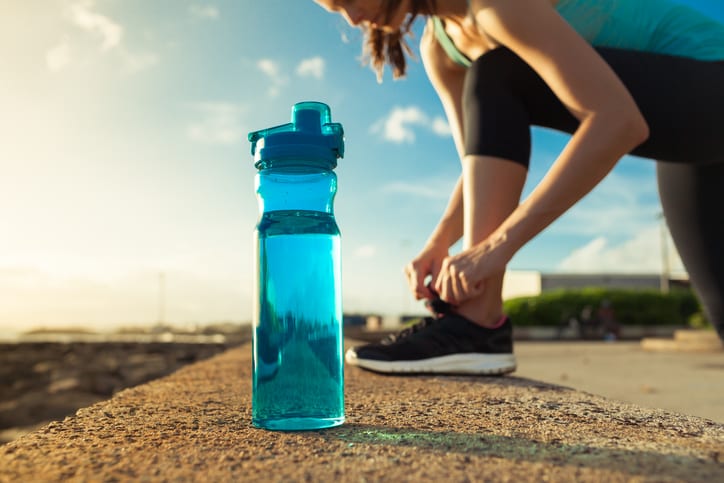 Treat Yourself to Some R & R  
With the bank holiday on the horizon and the back broken on the week of racing in the West, take the time to chill out, soak your legs in Galway Bay, book a full body massage and sleep in over the weekend.  Setting yourself up for a great week of training after your galavanting at the Galway Races will help make up for some lost training and recovery time due to too much fun in Galway.
The Galway Racing Festival is a marathon not a sprint, a great test of endurance of a different kind for those who plan to embrace the week. By being smart and prepared you can enjoy all the festival has to offer without completely sabotaging your great work to date. Most of all know your limits and have fun.
For more training tips and advice check out these articles
Top Tips for Running in the Heat 
Eight Tips for a Runners Life
Resolving to Run my First Race