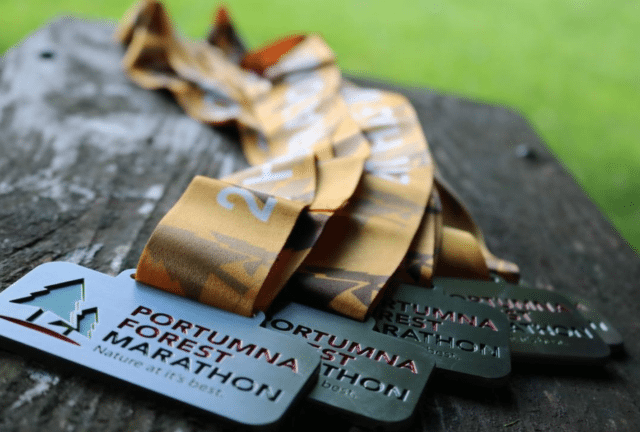 Here are our top tips for promoting your event effectively:
Choose a memorable name for your event – make sure it's available as a website domain name. For Example www.rungalwaybay.com.
Create a strong logo with a distinctive colour – you want your event T-Shirts and branding to stand out. Run Galway Bay T-shirts have been seen all over the world.
Design a website that gives participants all the information they need to know within two clicks.
Use an online booking system, we partner with njuko.com, check out how you can set up your online registration in just a couple of clicks. Find out more HERE

Use links to other websites and forums to get the word out there.
Make sure your event is listed on as many event calendars as possible – most are free.
Set up a Facebook and Twitter account for your event, if your event is relatively new and you don't have a budget for a website, social media and the use of paid social media advertising is the best way of reaching your audience.
Find out about taking paid advertising on RunIreland, packages can be put together to suit all budgets and events, by emailing [email protected]
Optimise your website to ensure your event is ranked in Google listings.Get as much press coverage as possible – the story has to be newsworthy and relevant. Inviting an elite runner, a celebrity, journalist, social media influencer or an inspirational participant to join your event will boost your coverage online and offline before during and after your event.
Book your own event photographer, give them a clear brief and then utilise the images to promote your event in the following year.
Want to know more or talk to Proactive – please contact us at [email protected]
by the Marketing Company behind
Run Galway Bay