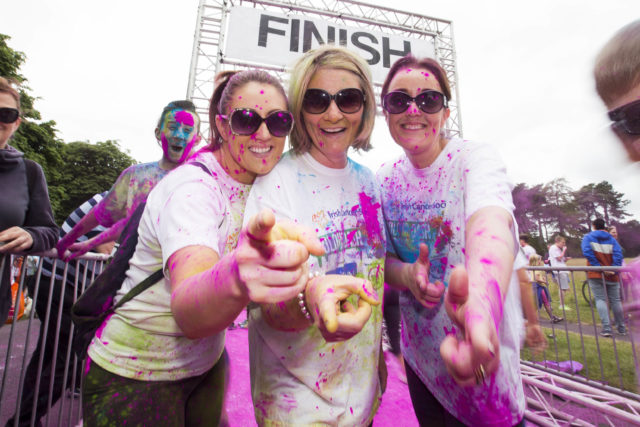 Are you bored of running or, does the mere thought of running bore you? Fear not, here are some of the most exciting 5k's happening in Ireland this year.
1) Irish Cancer Society Colour Dash's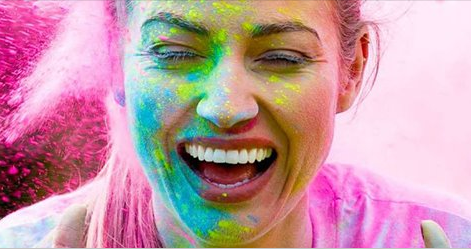 Add some colour into your 5k with the Irish CancerSociety's Colour Dash Events. With a different coloured powder being thrown at each kilometre, this event makes for a great family day out. Plus, 100% of the funds raised go directly to the Irish Cancer Society.
Although dates haven't been announced yet, the events take place in Galway, Dublin, Limerick and Cork in the month of June. We will keep you updated on date announcements.
2) Tough Mudder Ireland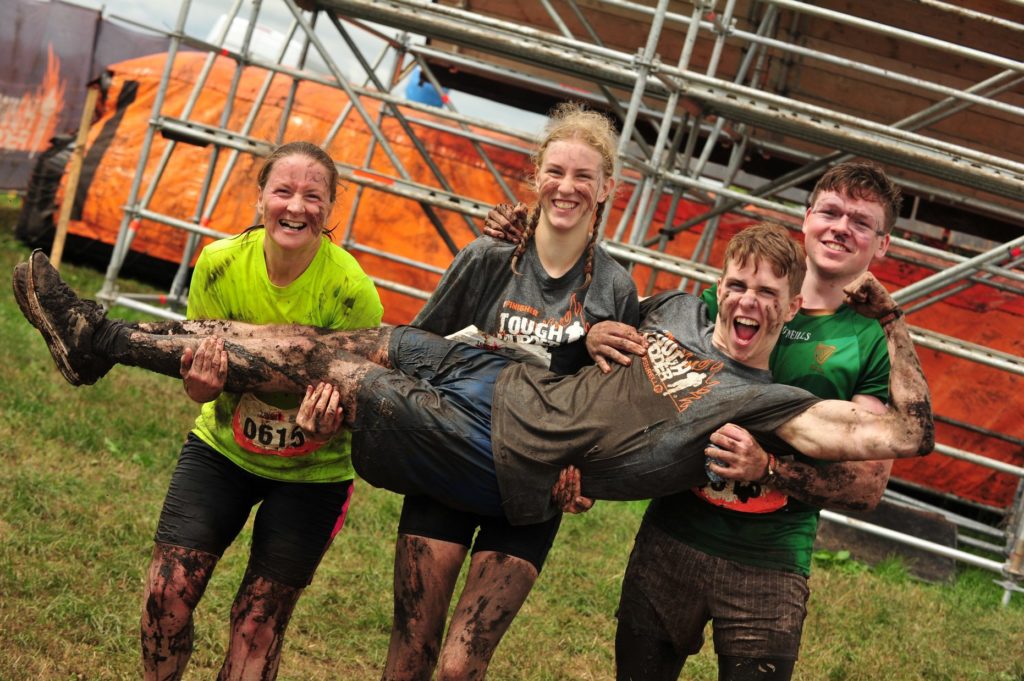 Tough Mudder is known for its gruelling muddy courses thatfeature over 25 thrilling obstacles and although it looks like a great event, it can be a bit daunting if you aren't a frequent gym goer. Well, good news! New for 2019, Tough Mudder has launched a 5k series.
Speaking about the 5k event they said:
"Tough Mudder 5K is untimed, so there's no pressure, no judgement and no need to train. It's a like-minded community of people who've chosen to do something different with their weekend, make new friends, make memories – and have the time of their lives doing it."
The 5k course still features 10 of Tough Mudders iconic obstacles to give you a little taste of what it's all about. SIGN UP NOW. 
3) Rock n Roll Dublin

This event is sure to knock your socks off. Rock n Roll Dublin offers a 5k event on Saturday where you can experience live music along the route as well as a finish festival concert.
The event takes place of the 10th and 11th of August 2019. FIND OUT MORE. 
4) KBC Nightrun Sandymount

Majority of 5k's take place early on a Saturday or Sunday morning which does not suit all the bed heads out there. If you're one of those people who can justify giving up your cosy bed to go running, why not try a night run? The KBC Nightrun in Sandymount takes place on the 5th of March 2019 at 7:20pm. FIND OUT MORE. 
5) Wild Air Run

The Wild Air Run brings a whole new level of adventure to 5k running. They feature 10 of Europes biggest inflatable obstacles as part of a 5k run.
In 2018 the event visited Dublin, Cork, Galway and Belfast. Although no dates have been announced yet, they said on their website that they can't wait to be back in 2019.
Check out our full 5k listing to see what 5k events are happening near you.