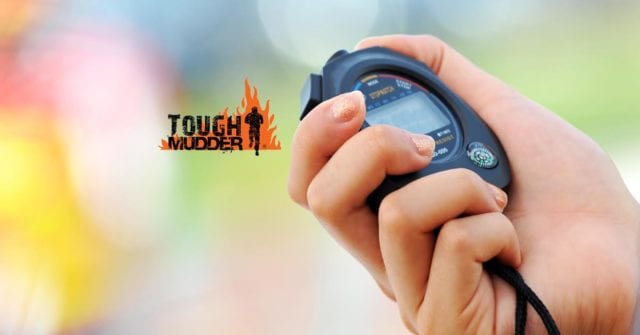 The Folks at Tough Mudder Ireland have given us a great prize to give away.
How to Enter
To enter, all you have to do is comment below what you predict the winning time of the Gaelforce West adventure race will be. Your prediction should be in the form of 00:00:00.
The winner will be announced Monday morning and will receive two free entries for Tough Mudder Ireland.
Gaelforce West
The Gaelforce West event takes place on the 23rd of June. It is 66km across two counties of beautiful scenery. The route is broken down into:
1. RUN/WALK: 22KM APPROX
2. CYCLING: 43KM APPROX
3. KAYAKING: 1KM MAX
For more details on the event click here. 
Tough Mudder Ireland
Tough Mudder Ireland is an obstacle course designed to take you out of your comfort zone, all about teamwork, camaraderie, and accomplishing something extraordinary. The event takes place on the 21st & 22nd of July and is 10 miles of mud with 20+ obstacles. There is also a 5-mile option – all the mud but half the distance.
For more details on the event click here.