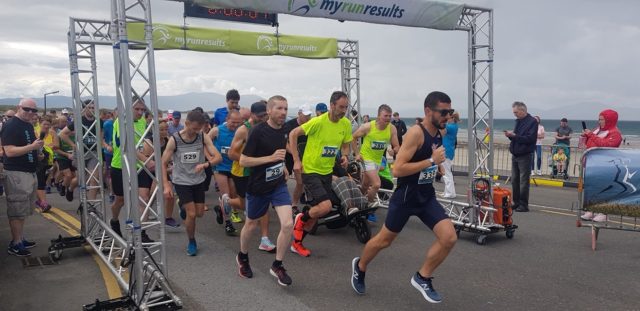 The sun is shining – let's get racing. 
Don't miss out on these Early Bird Prices and Special Offers.
Tough Mudder Ireland 2019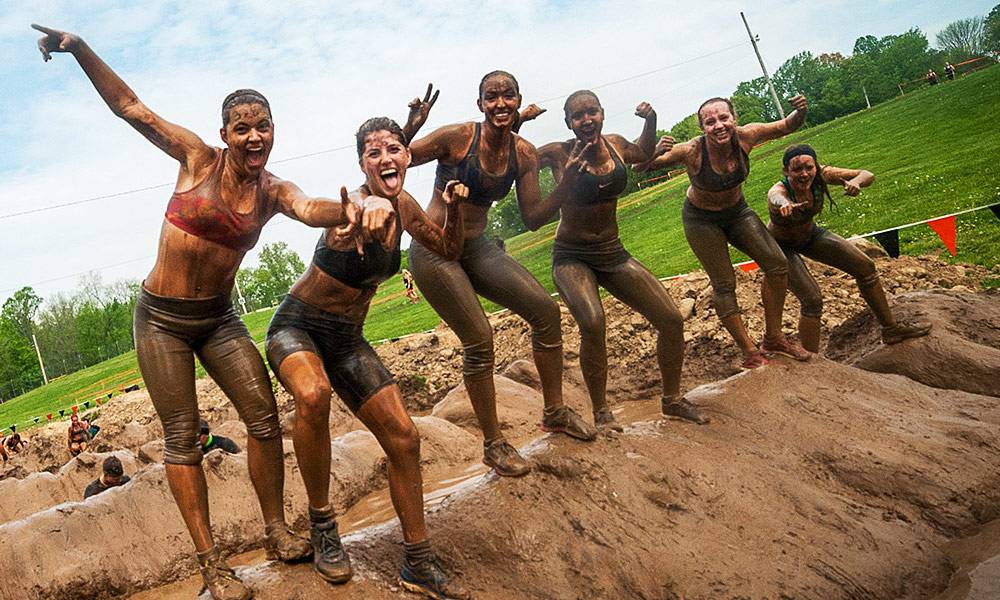 When: July 20th & 21st 2019
Where: Oldcastle, Co Meath
Whether you want to take on the 5k or the Classic (8-10miles), this event is full of mud, obstacles, and teamwork. Are you Tough Enough?
Price Increase for both the 5k and Classic distance at midnight on Thursday 27th June – click here for more info!
Streets of Galway 8k 2019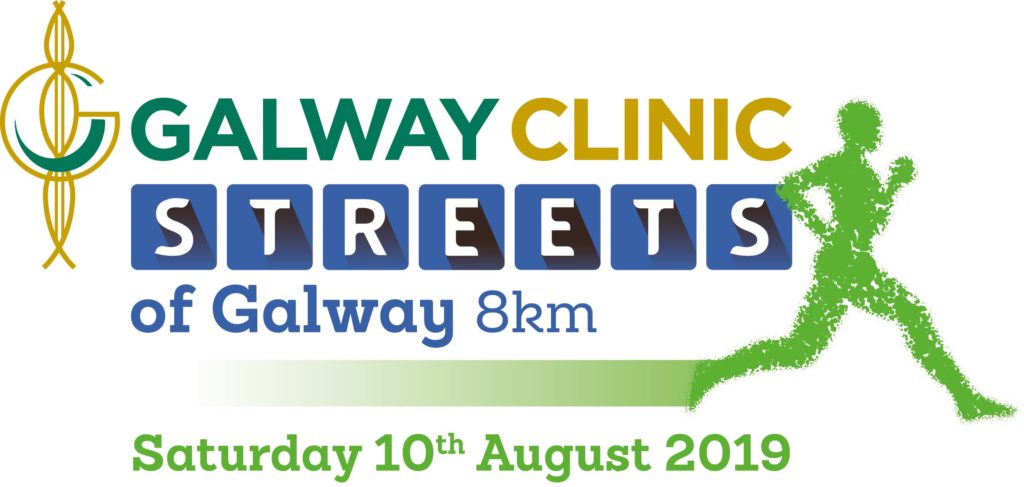 When: August 10th
Where: Galway
2019 sees the 34th edition of the famous Streets of Galway 8km road race. Since its inception in 1986 the event has grown into one of the most prestigious road races in the country, yet remains true to its original motto of Sport for All, as many locals and visitors take on the event year in year out.
The event will bring 3,000 participants onto the streets of our city and suburbs into what is a fantastic event and evening in the city.
Early Bird entry finishes on Sunday 30th June – for more info click here. 
The Medic Half Marathon 2019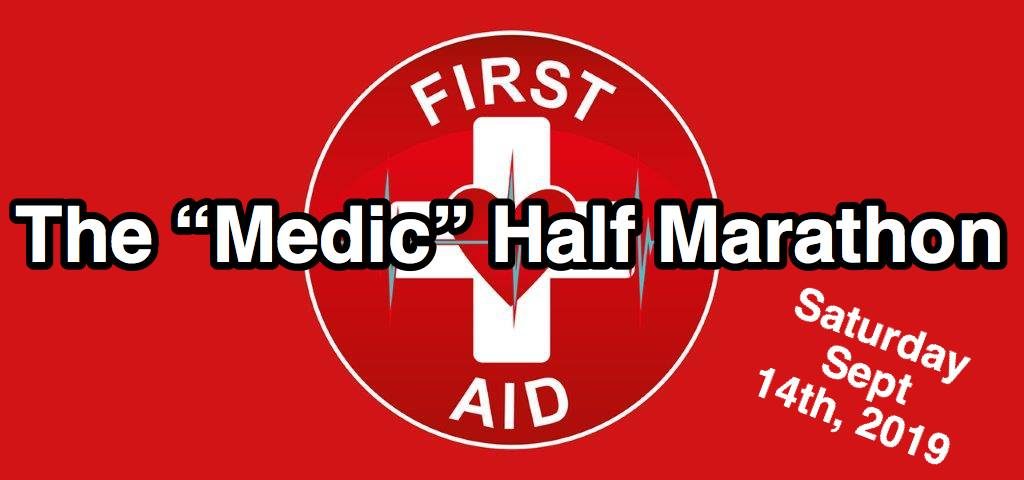 When: Sept 14th
Where: Monasterevin, Kildare
The 2nd Saturday in September every year is International First Aid Day and this year 14th Sept 2019 @ 1000hrs The Irish Red Cross (Kildare Division) invite you to participate in what we think might be Monasterevins's first half Marathon.
Special offer of just €1 per KM ends on Sunday 30th June. That is just €21.10 for the Half Marathon entry – click here for more info.
Half on the Head (Kerryhead Half Marathon & 10k) 2020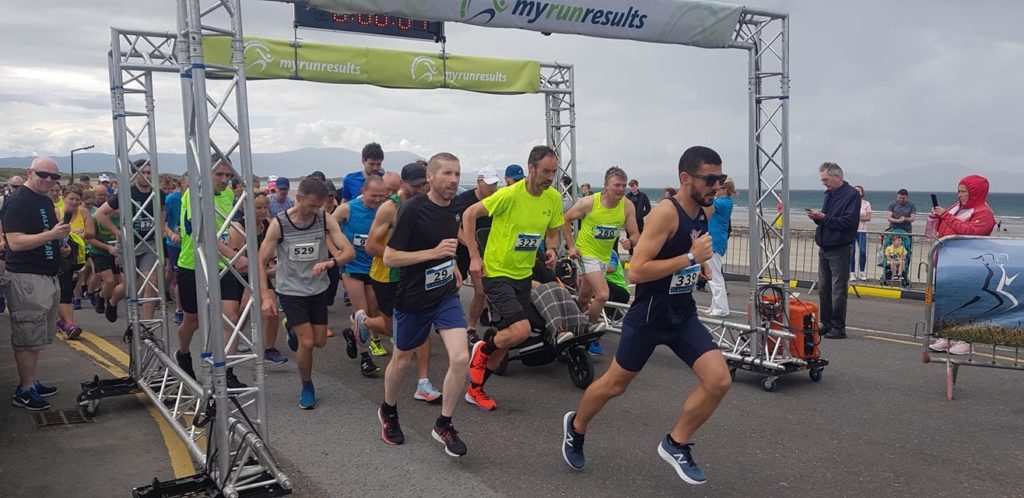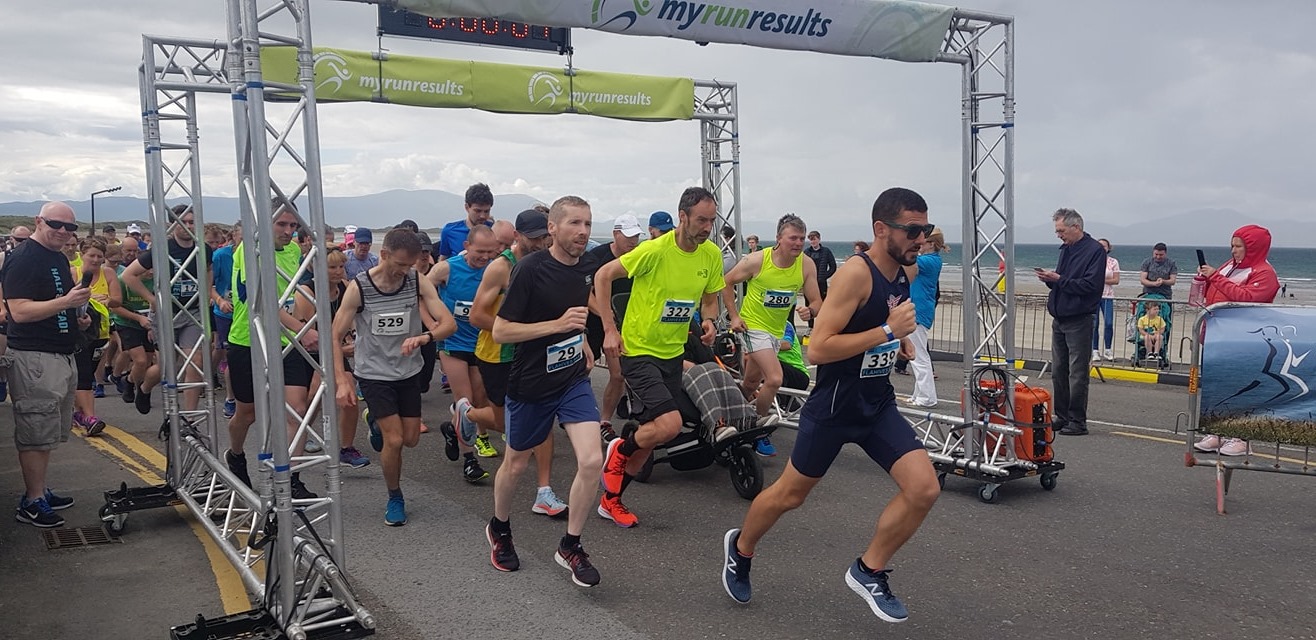 When: June 13th
Where: Ballyheigue Village, Kerry
The Half on the Head follows a wonderfully scenic course from Ballyheigue Village right around the Kerryhead loop before ending up back at the start point. The 13.1 mile run takes you along one of the most unspoilt portions of the Wild Atlantic Way.
To celebrate the launch of the 2020 event you can get the 10k race for just €15 and the Half Marathon for €30. This offer ends on July 2nd – click here for more info.
IP Telecom Dublin Night Run – Park West 5k and 10k Team Offer

When: July 30th
Where: Park West business park, Dublin
IP Telecom Dublin night run Park West 5km or double lap 10km options. Race is limited to 1000 participants. Flat, friendly and maybe fast course taking in Park West business park and the Grand Canal making this a safe and contained night run all on hard surface.
NEW Finishers medal for each participant. Great atmosphere and flat and accurately measured courses.
Grow your team to 5 or more team members and receive 10% of your entry fee back automatically – click here for more info