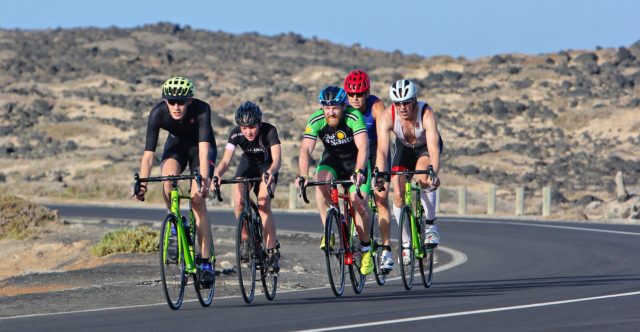 Looking for a healthier alternative holiday in 2020?
Recent studies have shown that the popularity of active holidays is on the rise. Rather than the traditional, all-inclusive, all-eating, all-drinking getaways, people are increasingly on the hunt for a more engaging and healthier alternative. 35% of 2,000 adults surveyed claim that they would prefer an active or adventure holiday, and this figure rises to almost 50% among those aged under 55. So, it seems that this trend for exciting excursions is set to grow.
Perched on the North West coast of Lanzarote, Club La Santa resort offers both a spectacular and unbeatable location, combined with superb facilities for just about every pastime imaginable. All in all, it presents people with the chance to swap lazy days around the pool, for days filled with training, or learning new skills; finding their next adventure, and rediscovering their old passions. And then, when all that is done, maybe having a day at the pool or windsurfing on the lagoon. It's up to you!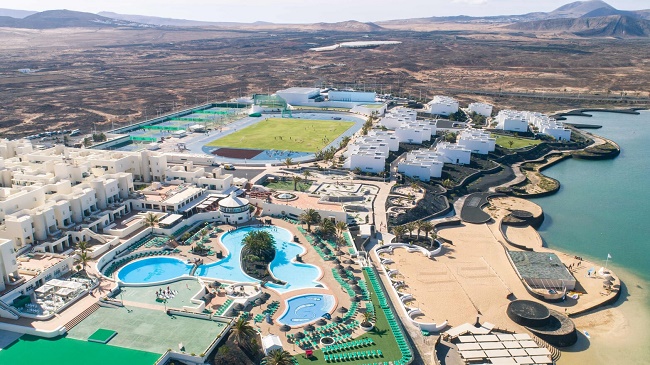 With that in mind, here are the top five reasons to ditch the sun lounger and hit Club la Santa this year:
1. Find Your thing
This is a holiday about exercise, not compromise. With over 80 different sports and activities running round the clock included in your stay, how you choose to spend your time is entirely up to you. You can specialise in one pastime or sport (there are even year-round sport-specific camps and retreats), or cram in as much as you can and perhaps find a new passion.
2. Enjoy time together
With so much on offer, there is plenty for everyone to get involved in. Family time has never been more rewarding. Little ones love taking on new challenges, and research has shown that learning a new skill as an adult can improve feelings of confidence and wellbeing by up to 80%. This means that keeping healthy and active together will benefit more than just the kids.
3. Food, glorious food!
Finding good food on holiday is always a struggle, but Club La Santa has four onsite restaurants offering a wide range of fresh produce, regional and global cuisine, and even fabulous treats (although after an active week at Club la Santa, the odd treat here and there is always well earned). The bar, and some of the restaurants, also offer local beers and wines. Can you think of a better way to watch a spectacular Lanzarote sunset, than with a luxurious glass of wine?
4. Relax by doing
Of course, a holiday is also about relaxing, and there is ample opportunity to do this. But studies have also proven that a change in routine, and trying something new, can also have a relaxing and rejuvenating effect on the mind. Acquiring a new skill actually slows down our minds' perception of the passage of time. So, with so much to see, do and try, it's more like a life in a week than a week in the life!
5. Come back feeling better than when you arrived
It is often the case, when people come home from an all-inclusive, poolside holiday, that they start fretting about how to lose their holiday weight and get back into shape after weeks of overindulgence. This could not be further from the case with Club La Santa – here you can come back from your holiday feeling fitter, healthier and more active than ever before. The new skills you acquire on holiday can give you the confidence to embrace new opportunities, and the friends you make at La Santa can easily be friends for life.
Book your trip to the Sun in Lanzarote with Club La Santa HERE