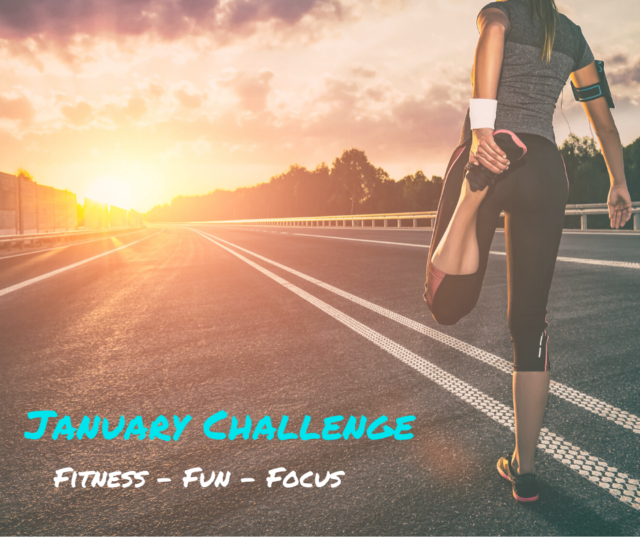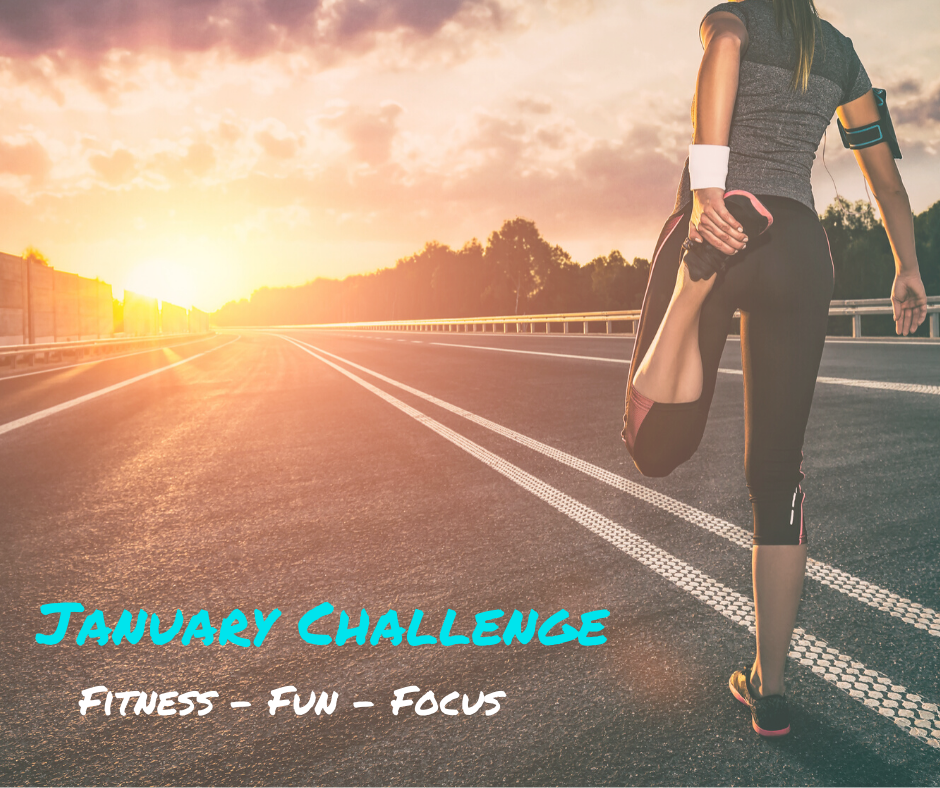 Ready to tackle the new year and new decade with some focus on your fitness all while having fun and being supported by like minded people?
Look no further, the Tri Talking Sport 15 hour January Fitness Challenge is live and kicking and is a great way to be encouraged and stay accountable with your fitness goals during the month of January.
The Challenge
Commit to completing just 15 hours of physical activity from 1st – 31st January. Ideally, this would be one hour of activity per day spread out over 15 days, however, this is more about completion than competition so participants can decide to complete the challenge over a variety of durations ranging from 30 minutes to 2 hours.
The key is setting aside the time to complete the activity and take some time out to create a new habit of incorporating physical activity into your daily and weekly routines.
Participants select their physical activity of choice and complete a tracker to keep account of their activity. The reward for the challenge is in its completion and personal satisfaction, however, those who embrace and complete the challenge will have access to a variety of prizes and exclusive discounts across a number of events and products.
Staying Focused
This challenge offers the opportunity to set some realistic goals this January and have fun whilst looking after your mind, body and soul as you set out with your 2020 fitness resolutions.
Whether you have plans to run a 5k, tackle a triathlon, complete a cycling sportive for the first time or climb a mountain in the coming year, focus, dedication and consistency will help you achieve your goal. This challenge is a lovely route to retaining or gaining fitness at the start of 2020 regardless of your overall fitness resolutions and goals for the year ahead.
Register for the challenge HERE