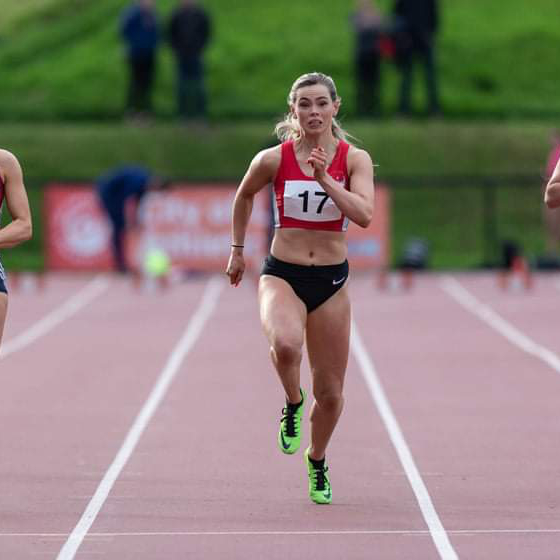 The arrival of a global pandemic and lockdown in Northern Ireland was a challenge for most of us. For young Ballymena sprint star, Lauren Roy, it meant a cancelled trip to train and compete in the USA, no competitions and no use of track facilities.
They say, "when the going gets tough, the tough get going." Lauren refused to be daunted and would not allow her dream to die. She began a long period of training alone on the grass of the local playing fields.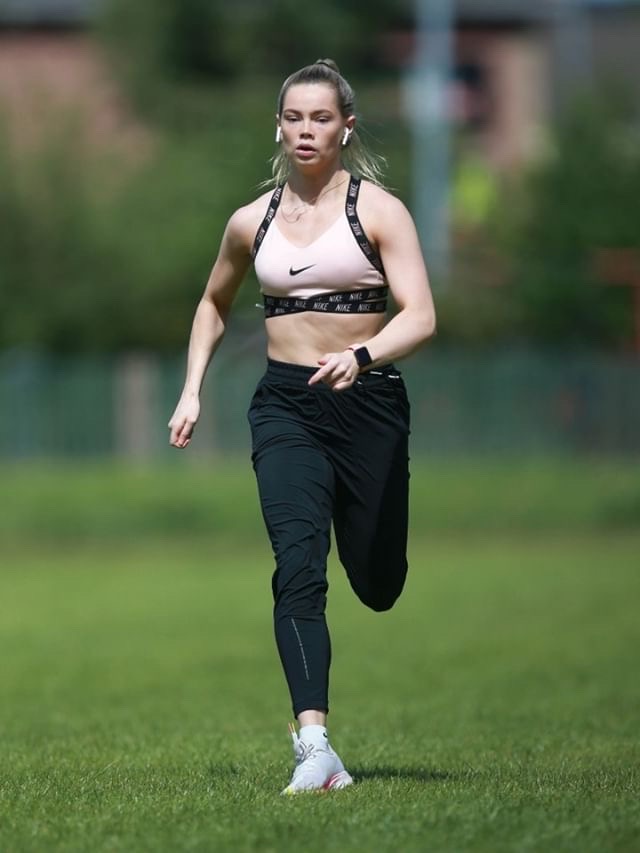 Eventually, restrictions began to ease. Lauren was finally able to return to track training for a short time before the delayed and shortened season began.
At the end of July in the City of Lisburn AC invite event, held at the Mary Peters track, Lauren ran her fastest ever season opener with 12.07 to finish a close 2nd in the 100m.
On the 6th of August, same venue, she claimed victory in the 200m with a time of 24.86.
Better was yet to come. On the 13 of August, Lauren recorded a remarkable sprint double at the Mary Peters Track. She had very little recovery time between races. She won the 100m in 12.04, a superb display of sprinting into a really strong headwind. This proved she was in the form of her life. She then won the 200m convincingly in 24.91.
On the 23rd of August at the world's longest continuous athletics championships (the Irish Seniors) in Morton Stadium, Santry, Lauren showed great maturity for her tender years. Still only 19, and up against one of the strongest fields in years, she qualified for the final with 12.24. In the final, she finished 6th, in windy conditions again, with a time of 11.98.
Watch this space with interest as this young lady is only getting started. There are still the Northern Ireland and Ulster Senior Championships in September. And then there are the long term goals.
©2020, Lee Maginnis