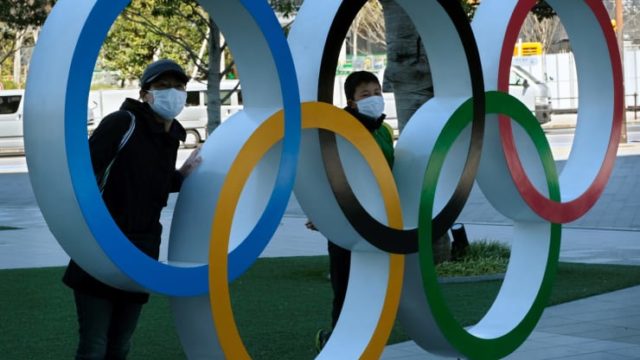 The coronavirus pandemic has hit the biggest sporting event in the world — the Summer Olympics.
Olympic Games 2020 cancelled
The International Olympic Committee postponed the 2020 Olympic and Paralympic Games after Japan's Prime Minister Shinzo Abe reached an agreement with International Olympic Committee (IOC) President. The games, which had been scheduled to end August 9th, will take place "no later than summer 2021," the IOC said. The Paralympic Games had been scheduled for August to September 6th.
It will mark the first time in history that the start of an Olympics will be delayed. The modern Olympics, first held in Athens in 1896, have only ever been cancelled for World War I (1916) and World War II (1940 and 1944).
To safeguard the health of the athletes, everybody involved in the Olympic Games and the international community and based on the information provided by the World Health Organisation, both The IOC president and the Prime Minister of Japan agreed on rescheduling the Olympic Games.
Financial impact of postponing Olympic Games
The financial impact of today's decision is unknown. At the end of 2019, organisers estimated the total cost of the Games at around 1.35 trillion yen (€11.2 billion) The Tokyo Games were expected to attract around 10,000 athletes and 500,000 international visitors. Local businesses, both big and small, were expecting record profits this year.