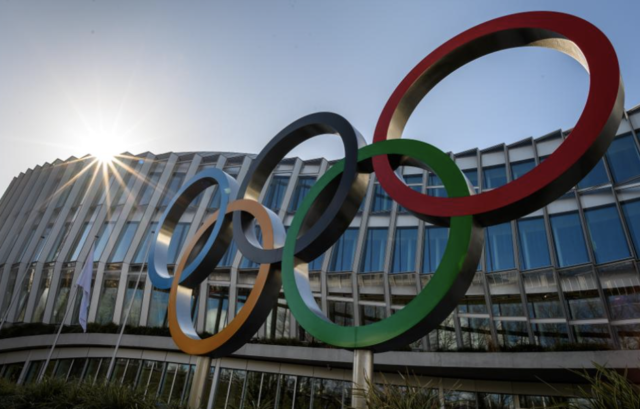 After last week's news that Tokyo 2020 was to be postponed amid fears of COVID19, the news yesterday that the Olympics and Paralympic Games will go ahead in July and August of 2021 provides a light at the end of the tunnel for the many athletes at home and abroad who have been preparing for years to compete on the world's biggest sporting stage.
The 32nd Olympic Games will now open on 23rd July 2021 and the Paralympic Games will open on August 24th 2021.
The decision was confirmed by the International Olympic Committee following a conference call between its president, Thomas Bach, and the international sports federations yesterday.  The dates offered to the federations were 23rd July to 8th August, a unanimous show of support was given to these dates by the federations.
Speaking about the rescheduled dates, Chef de Mission for Team Ireland in Tokyo, Tricia Heberle said
"Now the athletes have a start date for the Games, they can work with their Performance Directors and coaches to start mapping out preparations. Importantly for athletes and sport, the next information we need clarity on are, any changes to qualification and the rescheduling of qualification events. This will take some time, so in the short term the focus remains the same, stay healthy and safe over the coming months."
World Athletics said its Championships that were to be held in Eugene, Oregon, from Aug. 6 to 15, 2021, will be moved to new dates in 2022, so they don't clash with the new Summer Olympic games schedule.