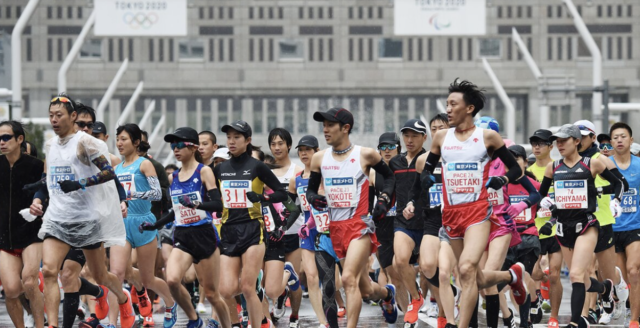 The Tokyo Marathon due to take place on March 1st has cancelled its mass participation race due to the coronavirus.
The Tokyo Marathon Foundation said in a statement on Monday that after a case of the deadly virus was confirmed in Tokyo, the decision was made to limit the number of participants in the annual race.
Doubling as the Olympic trials for Tokyo 2020 for Japanese athletes,  only the wheelchair and elite race will go ahead with 200 athletes expected to take part in the 2020 event.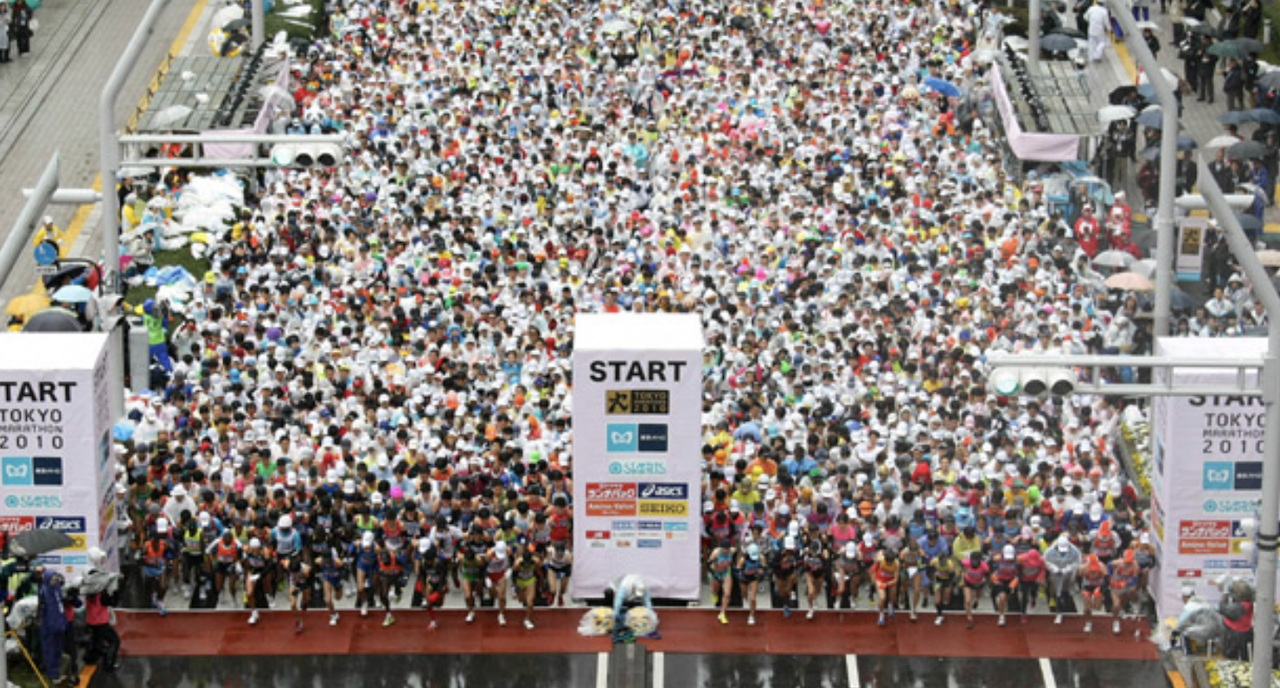 It will come as a big disappointment to the almost 38,000 runners, walkers and joggers who can no longer take part in this year's event.
Race organisers of the Tokyo Marathon have offered the following options to runners.
Registered runners can defer their entry to the 2021 Tokyo Marathon.
Runners who have deferred their entry to 2021 must pay the entry fees for the 2021 event.
The entry fees and donations received for the Tokyo Marathon 2020 will not be refunded.
Runners who have purchased a marathon t-shirt will be shipped the item following the event.
The announcement follows the recent news that the 2020 World Indoor Track and Field Championships due to take place in Nanjing, China in March has also been cancelled.