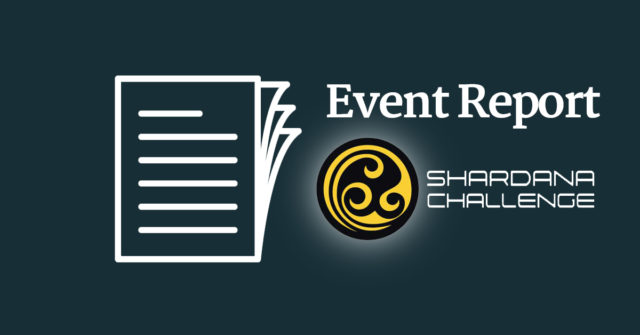 There was yet again success abroad for Irish obstacle racers this weekend, and this time it was in Sardinia at a multi-race event hosted by Shardana Events.
The races coincided with the European Obstacle Race Federation's annual summit, which brought together a host of national federations from around the wor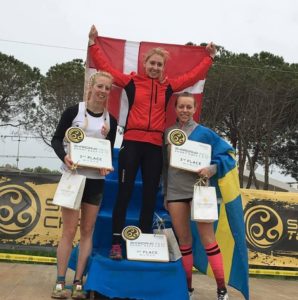 ld to discuss and direct the development of OCR worldwide. Kildare man Philip Maher is the president of this EOSF, as well as one of the leaders of the Irish national association.
Ireland sent a four-person team to the event consisting of Peadar McCaul, Helen Perry, Nicole Lynch and Declan Traynor, all of whom are among the very top Ireland have to offer in terms of OCR athletes.
The standout Irish success from the event was by Helen Perry, Ireland's current national champion, who took second place in the 3K individual race.