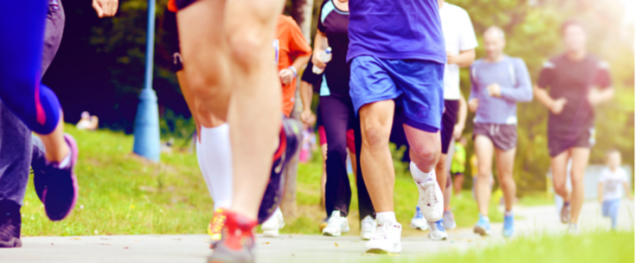 A PhD research team at Dublin City University is conducting an innovative research regarding running injuries and they are looking for runners to be involved in their study.
As the popularity of running has soared in Ireland over the past few years, more and more running-related injuries come through the doors of physiotherapy clinics. Due to the lack of conclusive evidence for injury risk-factors, a large-scale research project will be conducted which will last over 3 years. This study is set to be the largest of its kind in Europe and so it is looking to be an exciting stream of Irish research.
The researchers are currently looking for runners to take part in the study so that the technique can be really broken down and then it can be analyzed what might be the cause of all these injuries. They hope to capture data on all runners, from those just starting out, to those training for marathons. Irish runners are invited to get involved in this cutting-edge research which may pave the way in identifying the causes of running-related injuries.
As this study is aimed at promoting awareness of the study, the researchers are hoping for as many runners to get in touch with them regarding the same. To know more, visit the research website, Facebook page or Twitter handle, or reach out to the researchers, Aoife Burke and Sarah Dillion by emailing them at [email protected] and they will get back to the inquirers.