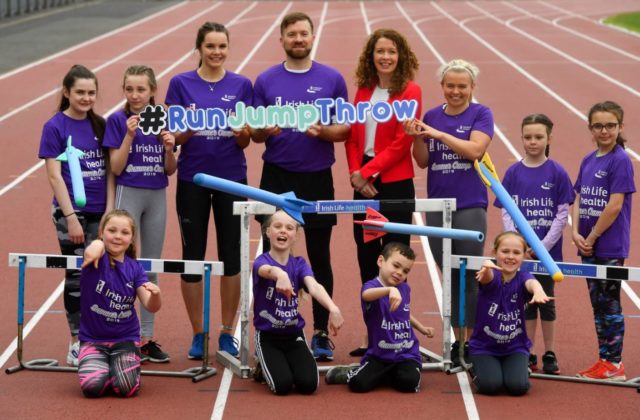 Sprinter Molly Scott, Ireland's 60m National Champion today launched the Irish Life Health Athletics Summer Camps, with National High Jump Champion Daena Kealy, and thrower Rory Gunning, National Javelin Champion.
Registration is now open for the camps, which provide boys and girls aged 6-12 with the chance to be active and have fun trying out the three main athletics disciplines of running, jumping and throwing!  
Children will get the opportunity to try activities from sprinting, javelin, hurdles, shot putt, long jump, walk, and relays. This range of activities helps children to develop the fundamental movement skills of agility, balance, and coordination. There is the added benefit that these skills also form an ideal base for all other sporting activity.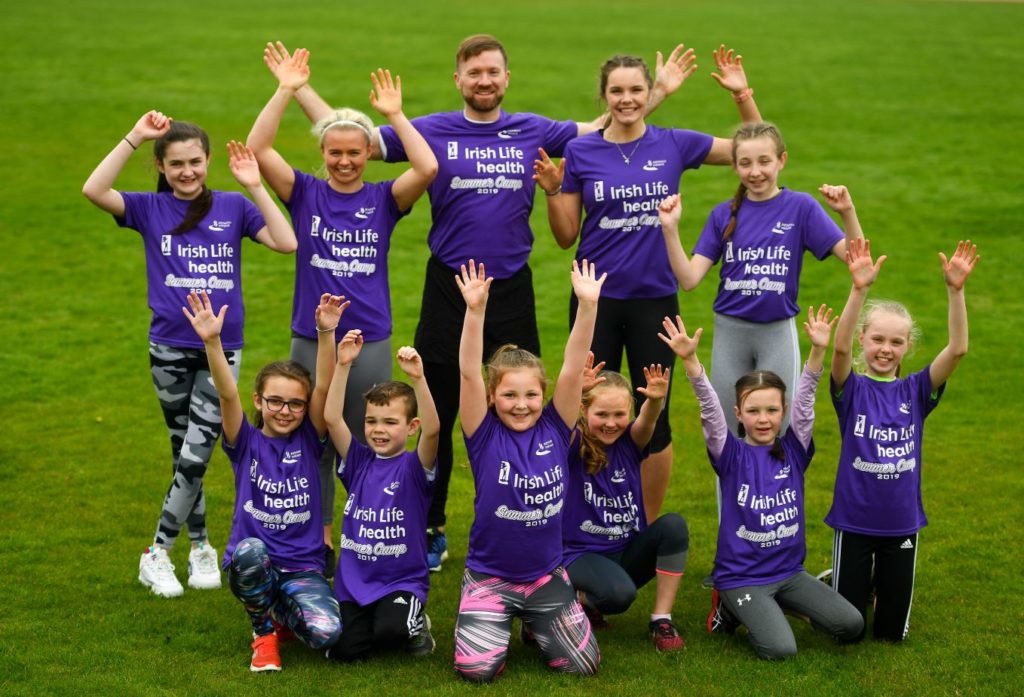 Speaking at the announcement, Molly Scott, who was a member of the 4x100m Irish team who secured a historic silver at the World Junior Championships last summer said: "The athletics camps will provide children with a chance to develop many aspects of their physical abilities, such as speed, agility and balance. They can also enjoy the fun and excitement of relays."
Liz Rowen, Head of Marketing, Irish Life Health said: "As official partner to Athletics Ireland we are proud to be providing children with the opportunity to have fun, be active and try athletics during the school holidays while also improving the movement skills."
Hamish Adams, CEO of Athletics Ireland said; "Each year we offer more camps nationwide providing primary school children with the chance to try to athletics and for those already in clubs to enjoy a week full of running, jumping and throwing. We are delighted to have Irish Life Health on board this year as our partner."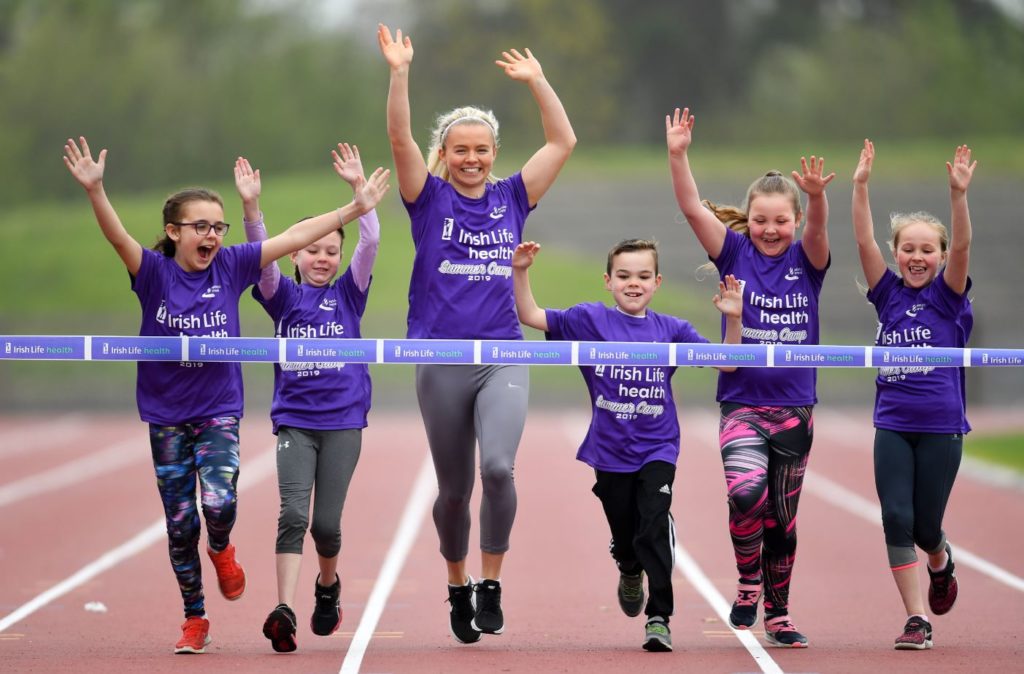 Over 20 Athletics Ireland Summer Camps will be in 13 counties run nationwide to book a place for your child go to registration at athleticsireland.ie/clubs/summercamps.
Early booking is recommended to avoid disappointment.
Camps are open to children aged 6 – 12 and are priced at €60 for one week with a €10 discount for each additional family member, the camp begins on a Monday and runs right through to Friday with it starting at 10am and finishing at 2pm daily. On the final day of each camp, every child will be presented with a medal and a certificate in recognition of their efforts. Each child will go home with a T-Shirt, Spike Bag and Water Bottle.