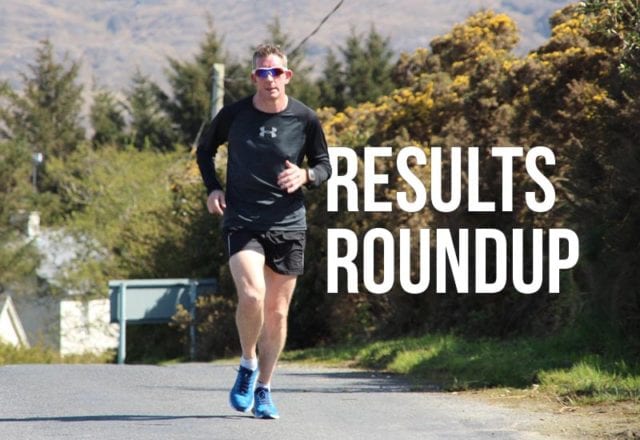 It's nice to take part in a small local event just to remind myself where it all started… and where better to get back to it but in the Connemara village of Tully Cross.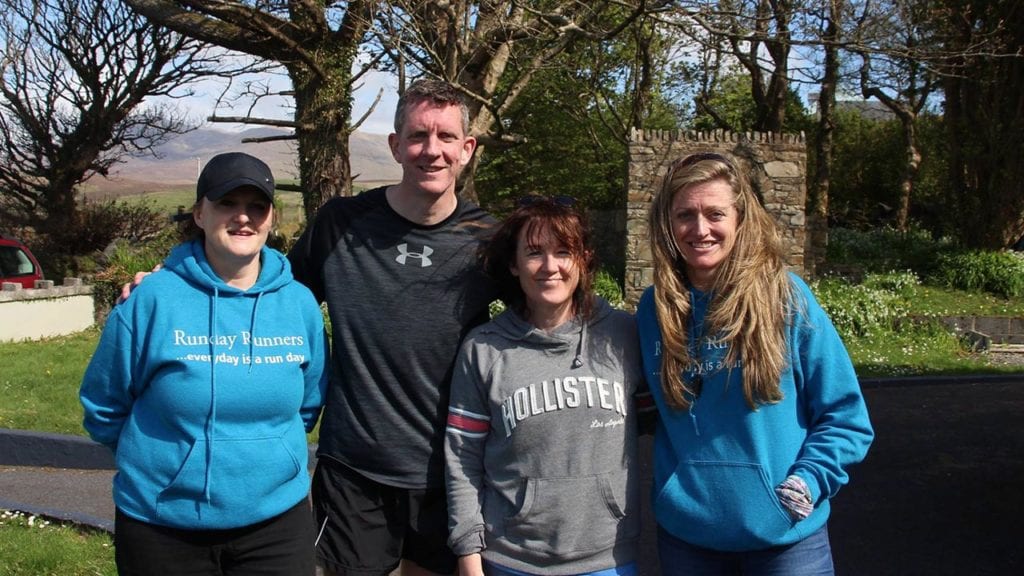 RunIreland's Ray O'Connor taking part in the Runday Connemara Mussel Festival 5K and pictured afterwards with the Runday Running Club who organised the event.
This is the true heart of running – Happy Days on small country roads surrounded by great people… with tea and seaweed chocolate cakes afterwards – I kid you not. This was part of the Mussel Festival after all.
Runday Connemara Mussel Festival 5K
5th May 2018
5K Results
Blackstairs Adventure Race
6 May 2018
7 Steps Results
5 Steps Results
3 Steps Results
15km Results
Remembrance 5k/10k Run
6 May 2018
5K Results
10K Results
Tallaght AC 5K Road Race
6 May 2018
5K Results
Drogheda 10k 2018
6 May 2018
Results
Royal County 5K &10K
7 May 2018
Results
Leinster Novice & Master Road Championships
7 May 2018
Results
Arc Cancer Support 5k 10k 2018
7 May 2018
5K Results
10K Results
Robertstown Canal Run 5k 2018
7 May 2018
5K Results
Kilkenny Mini Marathon 2018
7 May 2018
5K Results
10K Results