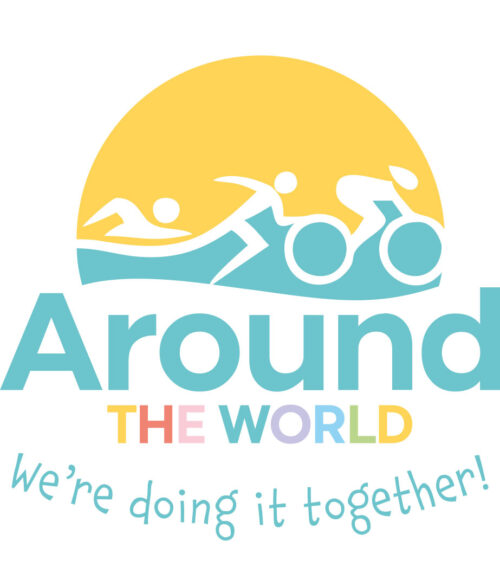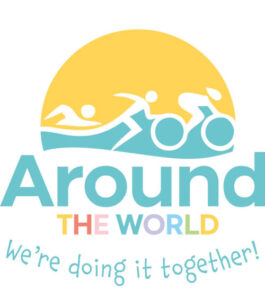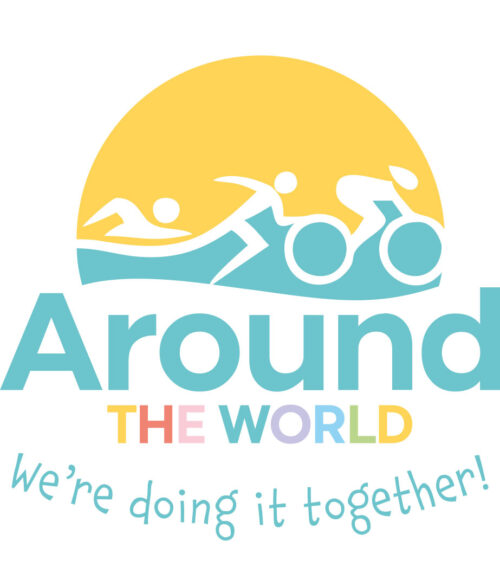 The key message of this campaign is that by #doingittogether, we can take on any challenge and achieve great things. 
The campaign, supported by the Charities Institute Ireland and the Irish online fundraising platform iDonate.ie, is asking the public to visit www.aroundtheworld.ie and pledge a distance to help push everyone around a Virtual World Map. The goal is to collectively travel around the world in just 24 hours (a whopping distance of 42,000 kilometres!). 
The challenge is open to everyone – all ages and abilities. You can complete any distance you like, doing any activity you like, whether it's running, walking, cycling, swimming, wheeling, or hopping on one leg! EVERY KILOMETRE COUNTS!
"It's been an incredibly difficult time for all charities over the past 18 months. From challenges to how they can offer their services and fundraise, to the personal and professional pressures on staff, we're hoping that this campaign will mark the beginning of the end of the nightmare that Covid-19 placed on charities and help raises much needed funds across the sector" 
Brian O'Neill, iDonate.ie
Starting at midday June 19th and running until midday June 20th, we want YOU to help us go Around the World and raise funds for your favourite cause. If you want to support your favourite Charity by taking part in the Challenge, or by donating on the day just visit www.aroundtheworld.ie and join us in #doingittogether.
"By #doingitgother we are hoping to not only travel the world, but to help change it!