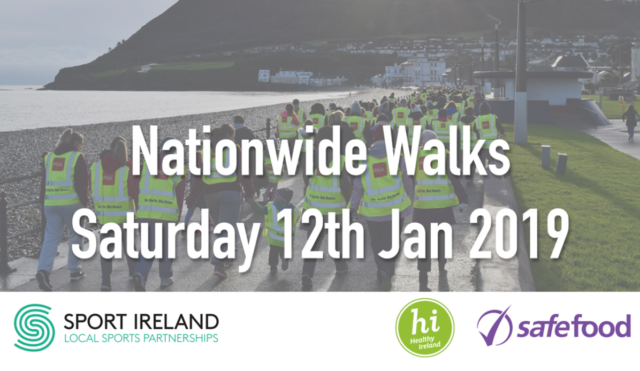 Operation Transformation returned to our screens last night and if you were anything like us you were glued to the screen and totes emosh at the stories and struggles of some of the leaders who have chosen to take on this very public journey.
Whether you are an avid and active sports person a regular podium finisher or someone who enjoys getting involved in sport just for the social aspect you can't but to be inspired to move more and eat better watching last night's episode of the 2019 Operation Transformation.
The Leaders
Jean – Limerick, Cathal – Donegal, Pamela- Cork, Paul- Sligo, Siobhan – Dublin have all embarked on this year's Operation Transformation, we are looking forward to tracking them and watching their progress over the next 8 weeks.

Nationwide Walks
Operation Transformation's Nationwide Walks, in conjunction with Sport Ireland and the Local Sports Partnerships, took place in over 80 venues across 26 counties last year. This year they return taking place this weekend in every county with many counties hosting multiple walks.
To check where your closest Nationwide Walk is taking place click HERE