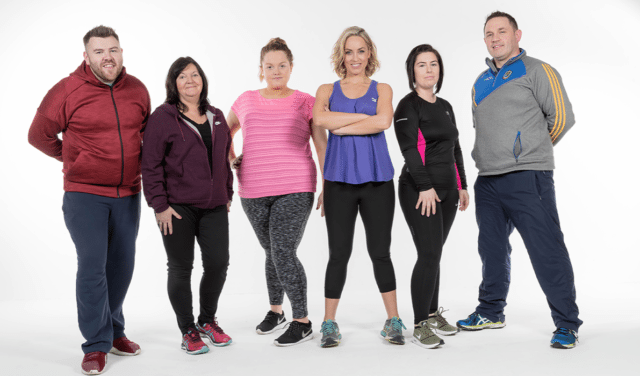 Whether you have been stuck on the couch watching TV, listening to the radio or doing the grocery shopping you should be well aware by now that Operation Transformation is back for another year with five new leaders trying to make significant changes to their lifestyle with big goals to; lose weight, get active, live healthier and get fitter in 2018.
Felicity, David, Mary, Wayne & Sarah have opened up to the nation, allowed us into their lives & homes and will provide much inspiration and we're sure entertainment over the next few weeks as they are guided and supported on their Operation Transformation journey.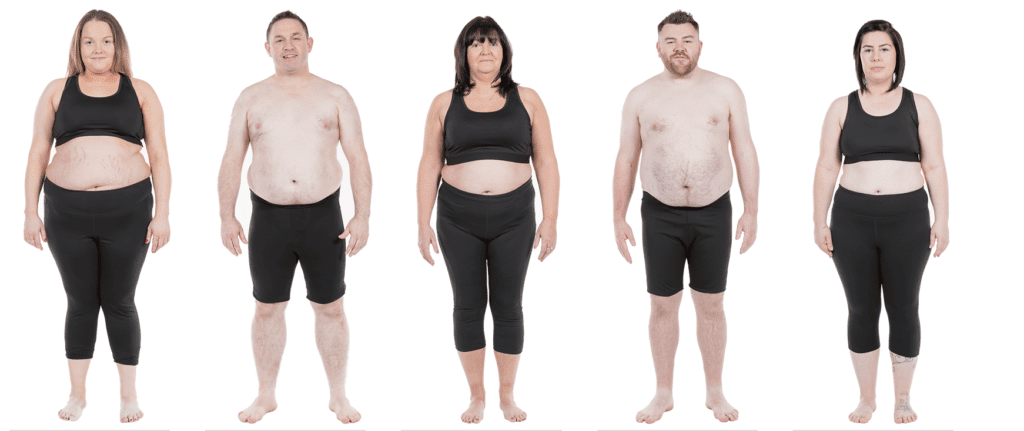 Once again as part of the plan to get the nation moving, Operation Transformation will host walks across the country this Saturday 13th January, with thousands of people expected to get out, get up and get active.
Over 100,000 people have taken part in Operation Transformation walking events since their inception and this Saturday, January 13th, promises to be bigger and better than ever.
The walks being held in conjunction with Sports Ireland and the Local Sports Partnerships will be taking place in 80 venues across 26 counties at 11 AM. Please click HERE for your closest Nationwide Walk.
To follow the Operation Transformation eating and training plans and of course, the progress of the 2018 leaders click HERE 
Photo Credit: Operation Transformation