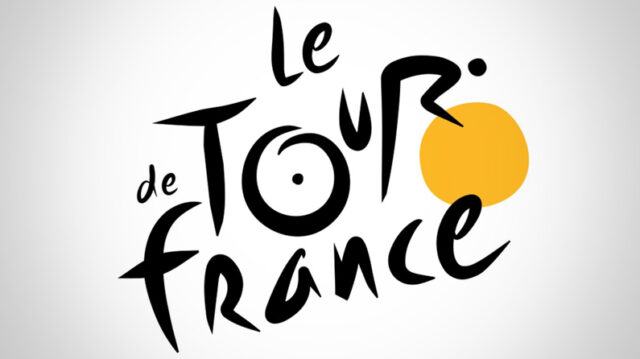 Early 2020 saw widespread global disruption as the pandemic arrived. For elite athletes, it was impossible to remain unscathed by the restrictions, cancellations and lockdowns that were unleashed upon them. Training changed and competition went into hibernation.
The severity of lockdown was not the same from country to country. This was clearly illustrated close to home. In Northern Ireland, an individual was permitted to leave their home for one session of exercise per day. There was really no limit to the duration, you could, in theory, run a marathon or cycle from Armagh to Portrush and back, provided you didn't stop of course. In the Republic of Ireland, things were tighter and you were supposed to remain within 2K of your front door.
Some European countries were much stricter where permits were required to go shopping and police roamed the streets ready to arrest lockdown breakers. Elite athletes sometimes had exemptions.
When the restrictions were eased and a much-discussed (there had been weeks and weeks where broadcasters had no news but virus figures) "new normal" began to take shape, the limited competition began. One could have been forgiven for expecting lethargic performances by athletes struggling out of their cocoons, ring-rusty and shackled by no races, limited access to facilities and not enough training. But no!
We have had far too many amazing performances to name. But think along the lines of Karsten Warholm at the Impossible Games, Joshua Cheptegei's world record in the 5,000m, the heroics of Laura Muir and Jemima Reekie. Closer to home we had Ann Marie McGlynn setting a Northern Ireland 10K record on her first outing at the Champion Chip Ireland event (no spectators, starting in waves) where Stephen Scullion went sub-30. Where have all the warm weather training and altitude trips been, the access to centres of excellence? More reminiscent of how the likes of Ovett used to knuckle down and train at home in Brighton? Can we learn from this whole experience? Do we over train? Over race? Over travel? Not rest enough?
Now it is the turn of the cyclists at the delayed Tour de France. It was intriguing to hear that a certain rider considers the virus has mutated their training. He does not think it will be the same again. 
During 2020, teams have had their training norms restricted and many seem to have actually enjoyed the experience. One rider explains how going out for a 5-hour group ride simply was not possible. So this had been replaced with a session at home, much shorter in duration but much more intense. He loved it. The fact he was at home, less travelling and even the fact he could clamber off the static bike and straight into his own shower. 
Generally speaking, the 2020 training has had to be shorter and with more intensity. Teams were able to avail of high tech equipment and virtual reality. 
Teams have taken note. Some high profile coaches are vocally enthusiastic. One said he had noticed that the riders appeared to be fitter, faster and riding more aggressively. He thinks it is great! 
There is just one question remaining to be answered. Will the riders still have the same deep reserves of endurance? He expects the answer very soon when the riders reach the latter stages of the Tour. 
The sporting silver lining of this virus laden cloud in 2020 is that lessons are being learned from a set of circumstances brought about by the global pandemic. There maybe well be more than one "new normal."