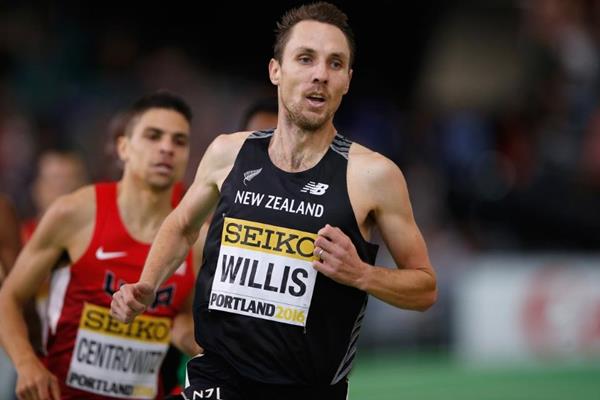 Kiwi runner Nick Willis already was the only New Zealand athlete to medal twice over 1,500m in the Olympics with silver in Beijing (2008) and bronze in Rio (2016).
But now he has made history again, going sub four minutes in the mile for an amazing 19th year in a row, when clocking 3:58.63 at the Orange Winter Classic meet in Clermont, Florida.
This new world best sees Willis move past the legendary New Zealand athlete, Sir John Walker, who went sub four 18 years in a row before an achilles injury scuppered his veteran career.
©2021, Lee Maginnis