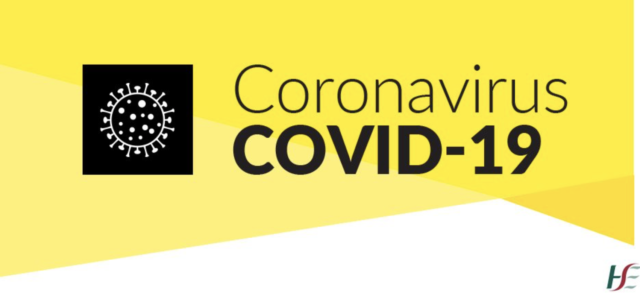 The arrival of COVID19 on our shores and its recent escalation of cases as well as the country's first death from the virus has seen many a meeting take place behind closed doors across all aspects of life on the island of Ireland.
The statement today from Leo Varadkar and subsequent actions being taken trying to curb and curtail the spread of the virus has led to widespread school, college and childcare facility closures as well as cancellation of events and activities up to and including 29th March 2020.
This big shift and change to our daily lives will cause much anxiety and stress for everyone regardless of who they are and where they are based, with the impact of the virus rippling through communities up and down the country.  We are in unchartered waters with regards to life as we know it in Ireland.
Extract from the Statement by Leo Varadkar
"We have to move now to have the greatest impact. So, from 6pm today, the following measures are being put in place. They will stay in place until March 29th. Schools, colleges, and childcare facilities will close from tomorrow. Where possible, teaching will be done on-line or remotely. Cultural institutions will close.Our advice is that all indoor mass gatherings of more than 100 people and outdoor mass gatherings of more than 500 people should be cancelled." Read the full Statement HERE 
Lots of races, events and training up and down the country have now been cancelled and postponed much to the disappointment of those involved in the organisation of the events and indeed participants who have been training towards a sporting goal.
We encourage all of our Run Ireland community to remain calm in the face of this adversity and to be vigilant in terms of being smart and safe during these uncertain times and follow the guidelines from the HSE for protecting yourselves and others from COVID19.