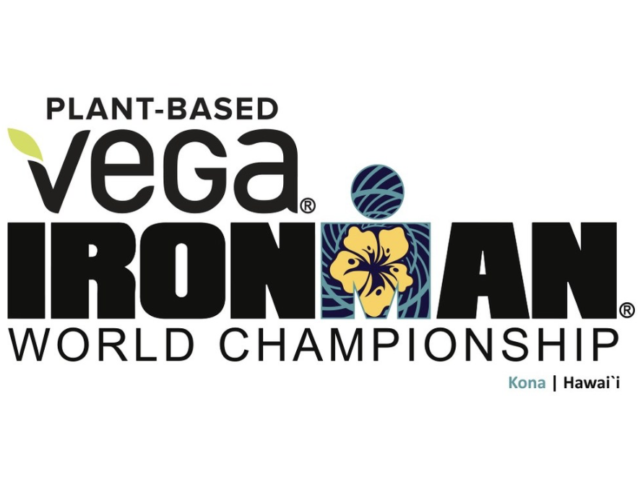 All roads of triathlon lead to Kona, The Big Island of Hawaii for the 2019 IRONMAN World Championships taking place tomorrow October 12th.
With the inaugural IRONMAN Ireland taking place in Cork earlier this year there is plenty of buzz and excitement about this year's event not least for the 22 Irish athletes toeing the start line tomorrow when the action kicks off at 5:25pm Irish time with the Pro men. Thew Pro Women will start 5:30pm followed by the age group athletes who for the first time will start according to age group and not in a mass start, they will be off from 5:55pm (Irish Time)
Getting to the start line of an IRONMAN race is no easy task, getting to the finish line is even harder. Qualifying to race with the best triathletes of the world on the biggest triathlon stage in the world is both an honour a privilege and the results of serious hard work, commitment and dedication to the sport of triathlon.
We would like to wish the 22 athletes from Ireland the very best of luck tomorrow and look forward to hearing Tales from the Big Island in weeks to come.
Irish Athletes in Kona 2019:
June McMinn
Sheena Dullaghan
Fiona Foley
Mary Corless
Joanna Butler
Stephen Dermody
Dónal MC Goldrick
Gerard Turbitt
Adrian Garvey
Mark Rushby
Damien Cosgrove
Daragh Hendley
Owen Martin
Con Ring
Paul Rutherford
John Woods
Jason Corbett
Kevin Fennessy
James T Curran
Emmett Kelly
John Lenehan
Edwin Sutton
You can follow the action live on Facebook Watch via www.facebook.com/IRONMANnow and if you wish to follow any of the athletes on the day you can do so by downloading the IRONMAN Tracker App available on all smart phones.