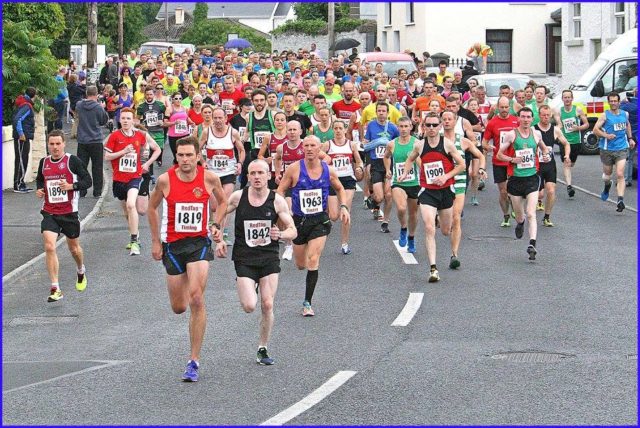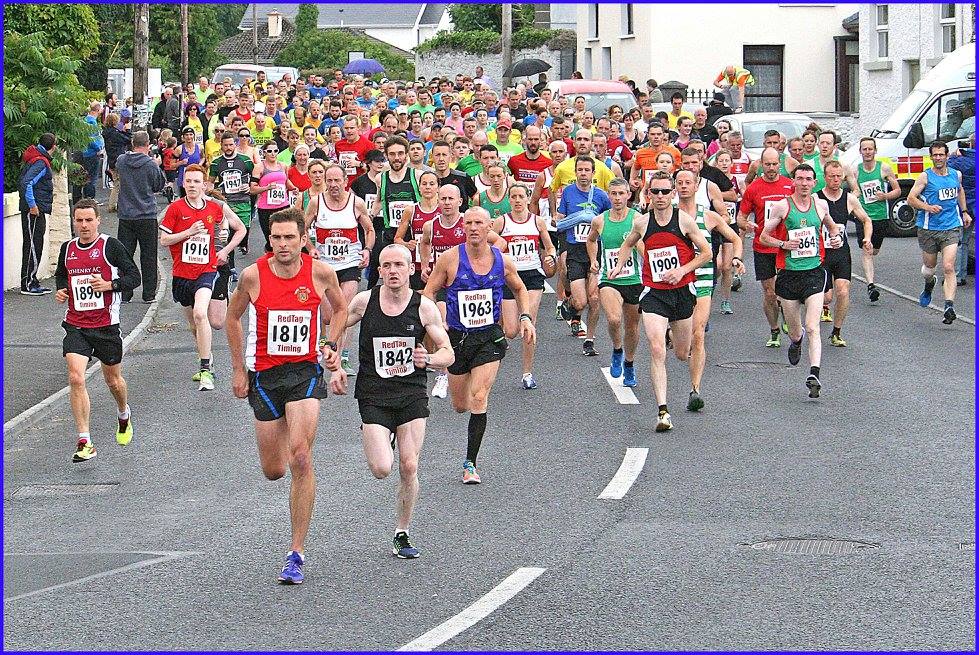 Every year in July the town of Headford plays host to the Headford 8k Charity Road Race.
Now in its 15th year, the race continues to grow in popularity with participants from all over the country taking part. All the proceeds from the race go to local charities supporting people with intellectual disabilities.
Giving Back
The race has raised over €50,000 since it started and provides valuable additional funds to support people with disabilities in their own communities such as day services and respite care.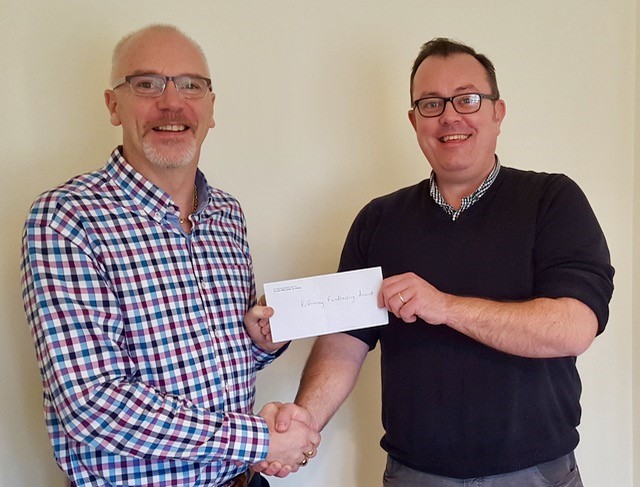 Recently Headford 8k Road Race donated €3,000 to Cregoran respite services, run by the Brothers of Charity Services in Galway. Cregoran Services provides respite, residential and day services for individuals with a severe intellectual disability in Galway. The Headford8k Road Race are delighted to be able to give something back to the disability community and support this wonderful service for people with Disabilities and their families.
Headford 8k 2019
This year's race takes place on Saturday 6th July at 7PM.
There are race prizes in lots of categories:
Male & Female Junior
Senior
Vet 40
Vet 50
Vet 60
The race is fully insured and an approved AAI event. It's open to athletes of all kinds and walkers are welcome. Registration for the event takes place at the GAA facilities in the town with parking and changing rooms available.
Lots of spot prizes and refreshments served after the race in the GAA clubhouse.
Race entry fee is only €20 and with a technical t-shirt for every entrant it's great value for money!
At the recent launch of the 2019 race, Eamon Walsh, race organiser commented – "It's a very special event, athletes of all ages and capabilities come year after year to participate. We also get a lot of club runners so it's quite competitive!
I think it's a combination of the lovely atmosphere of the race both for participants and spectators and the fact that every penny of the proceeds goes back to the community, supporting people with disabilities.
We couldn't do it without the support of the local community and we are very grateful for their continued support. Roll on 6th July!"
For more information on The Headford 8k and to register, click here.