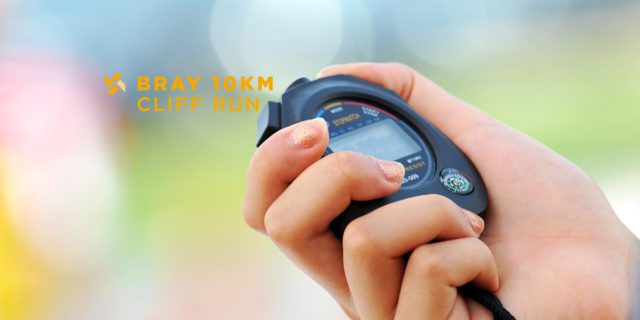 The Folks at Bray 10km Cliff Run have given us a great prize to give away.
How to Enter
To enter, all you have to do is comment below what you predict the winning time of the Tralee International Full Marathon will be. Your prediction should be in the form of 00:00:00.
The winner will be announced Monday morning.
Tralee International Marathon
The Tralee International Marathon takes place on March 18th. There are still places available for all 4 of their races. Online registration closes at 6 pm on Thursday the 15th of March, however, you can still register in the Rose Hotel Dan Spring Road on Saturday 17th March from 10am-8:30 pm and Sunday 18th March from 7:30 am- 8:45 am. For more details on the event click here.
Bray 10km Cliff Run
The Bray 10km Cliff Run event takes place on the 31st of March. For more details on the event click here.