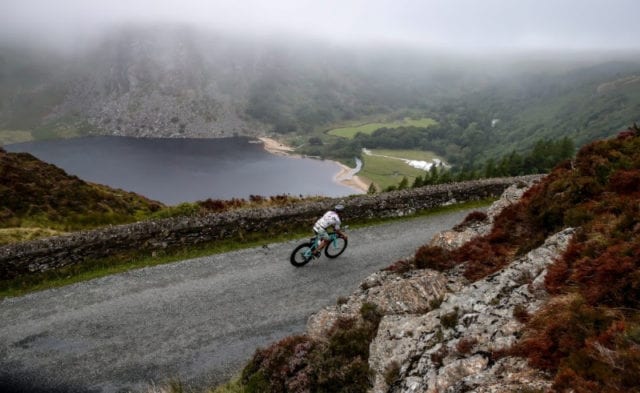 IRONMAN has announced the opening of registration for the 2019 edition of IRONMAN 70.3 Dún Laoghaire. This year saw over 1,800 athletes take to the start line since moving locations fully from Dublin to Dún Laoghaire.
The race features a 1.2-mile (1.9KM) swim from Sandycove, home to the famous Martello Tower, in the clear waters of the Irish Sea in Dublin Bay, before taking athletes on a spectacular and challenging 56-mile (90KM) bike course. The course travels through some of the most scenic areas in the region, including County Wicklow, home to the Wicklow Mountains National Park and its glacial lakes, rivers and abundant natural beauty. Athletes will take in stunning coastal views and weave their way through the streets of the charming seaside town for the 13.1-mile (21.1KM) run, before finishing with Dún Laoghaire Harbour and Dublin Bay as the backdrop.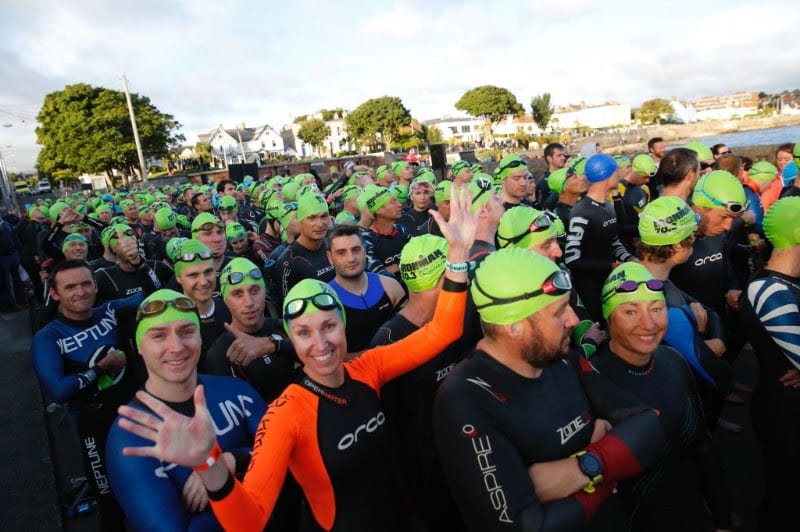 "The positive feedback after this year's race in Dún Laoghaire shows that we have managed to create a winning combination of destination racing and a course that tests athletes' preparation and determination. It is a stunning course from swim through to the run with many athletes saying it was the best bike course they've ever cycled," said Declan Byrne, Managing Director, IRONMAN UK & Ireland.
"Dún Laoghaire Rathdown has a rich sporting heritage, a stunning location between the mountains and the sea, a high quality public realm and is perfectly suited to host a world class sporting event of the calibre of IRONMAN 70.3. I am delighted that IRONMAN 70.3 Dún Laoghaire will be back next year and look forward to an even better event in 2019," said An Cathaoirleach (Mayor) of Dún Laoghaire-Rathdown County Council, Cllr. Ossian Smyth.
Registration is now open for IRONMAN 70.3 Dún Laoghaire and more information can be found on their website.