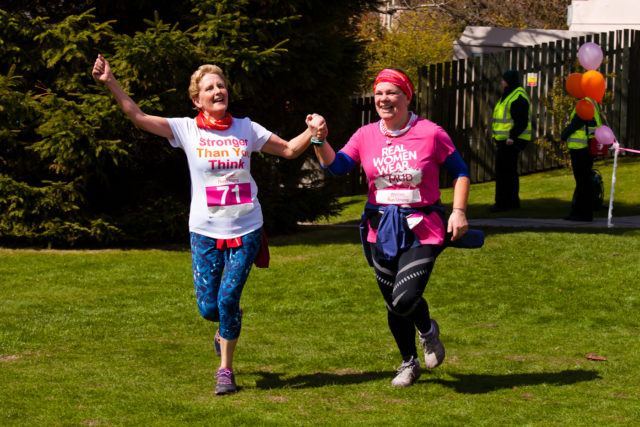 We've compiled 5 of the reasons you should take part in this fab girls running event taking place in the surrounds of Lyrath Estate in Kilkenny, we only picked 5 reasons, there are about 25 
1. Bubbly
It's the only run with bubbly at the finish. AND your only chance in the whole year to combine running, luxury and the buzz of fantastic women at one event.
2. Fun girls' day out
They organise everything so you don't have to. Run, buffs, bubbly at the finish, stylish medals, sweet treats, delicious lunch, spot prizes, fantastic professional photos to share on social media. All you have to do is book it. Which you can do HERE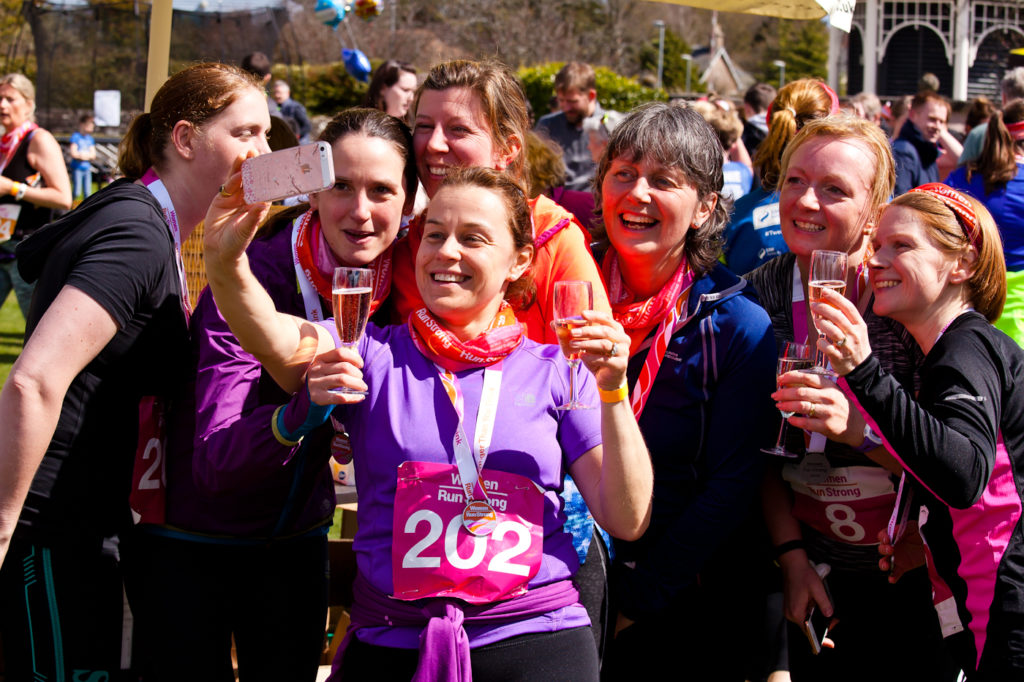 3. Pampering and luxury
It's the only event where you will be pampered and feel special from the moment you arrive at the luxury Lyrath Estate Hotel. After the run a team of masseuses will be waiting for you to ease out your tired muscles. Relaxed and energised you'll be served a delicious lunch. It's warm and cosy and there are NO port-a-loos. You can book the spa and overnight if you want to really treat yourself.
4. No pressure, it's not a competition!
The run/walk is as fast or slow as you like and the Women Run Strong team will cheer you on and supply you with jelly babies all the way. There's no pressure to be fast, just enjoy the gentle paths and the chat. The course will well marked and there will be lots of marshalls so you can't get lost. You can change from 5k to 10k on the day if you're feeling strong. You can cut it short if you're thirsty for bubbly. There will be no results list, so you can't be last.
5. Time to celebrate YOU
Women Run Strong encourages you to do your best and above all have a great time. They believe that you are #strongerthanyouthink and getting yourself to the event is already an achievement. It's super friendly, everyone will be supporting you as you take on your challenge. At the finish line you will celebrate that you are amazing.
How could you bear to miss it?
Join the fun on Sunday 31 March 2019 at Lyrath Estate Hotel. Only 200 places, don't be disappointed, book today HERE