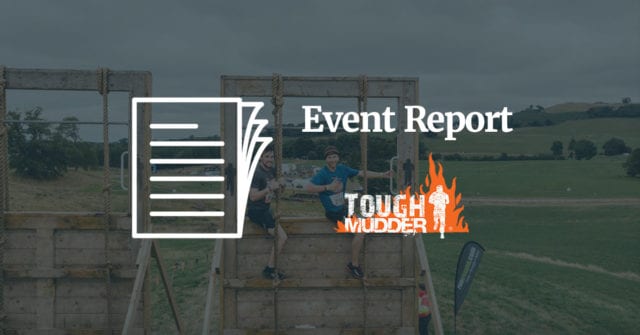 This was my first Tough Mudder (or race of any kind) and I found it to be thoroughly enjoyable. I'd spent 39 years not running so I wasn't fully sure what to expect but I think I got my training right for what was involved. The event itself seemed to be fairly well organised with plenty of refuelling stations along the course and helpful volunteers wherever they might be needed.
Apart from a bit of a delay waiting at Balls to the Wall things moved along pretty well. I was a bit disappointed not to get to do Kong as it was my first run but hopefully next time because I personally did not enjoy Electroshock Therapy. There were plenty of refreshments at the finish and a great atmosphere throughout the day.
I will definitely be signing up again next year and would recommend others to do the same.