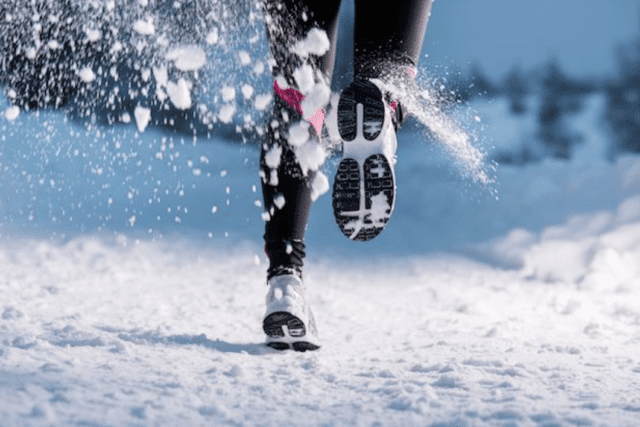 Met Eireann's latest forecast says there is a chance of 'wintery showers' to fall on Christmas Day in Dublin. 
Although the weather is forecasted to be pretty mild across the country, Met Eireann is now forecasting that Dublin may get a little snowfall on Christmas Day. It is forecasted that there will be heavy rain during the morning which will most likely turn wintery come the evening.
A Met Eireann forecaster said, "Spot flooding is likely as the rain turns persistent".
Again, from all at RunIreland.com, stay safe, stay hydrated and make sure to wear hi-vis as rainfall will make visibility poor.