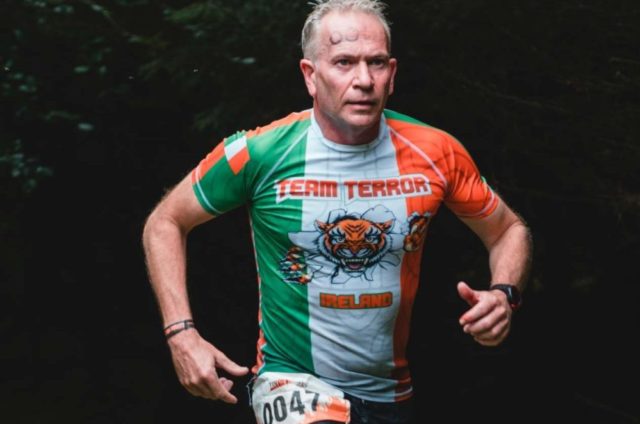 St. Patrick's Day is nearly here, and with it comes a long weekend of celebration.
To add to the fun, here are some race discounts you won't want to miss:
Tough Mudder Ireland
When: July 20th & 21st 2019
Where: Oldcastle, Co Meath
Whether you want to take on the 5k or the Classic (8-10miles), this event is full of mud, obstacles, and teamwork. Are you Tough Enough?
Save €17 on Sunday Tickets with Tough Mudder Ireland's St. Patrick's Day offer.
Use CODE: IRELAND17 before midnight on the 17th. Click here!
Lough Cutra Castle Triathlon
When: May 25th & 26th 2019
Where: Galway
With a stunning location and multiple race options, there's something for everyone.
Use the code CTSPADDY19 when you are prompted to enter a 'Coupon Code' at checkout to receive an additional €5 off your individual race entry when you sign up by midnight on Monday 18th March 2019. Click here to sign up!
Rock N Roll Dublin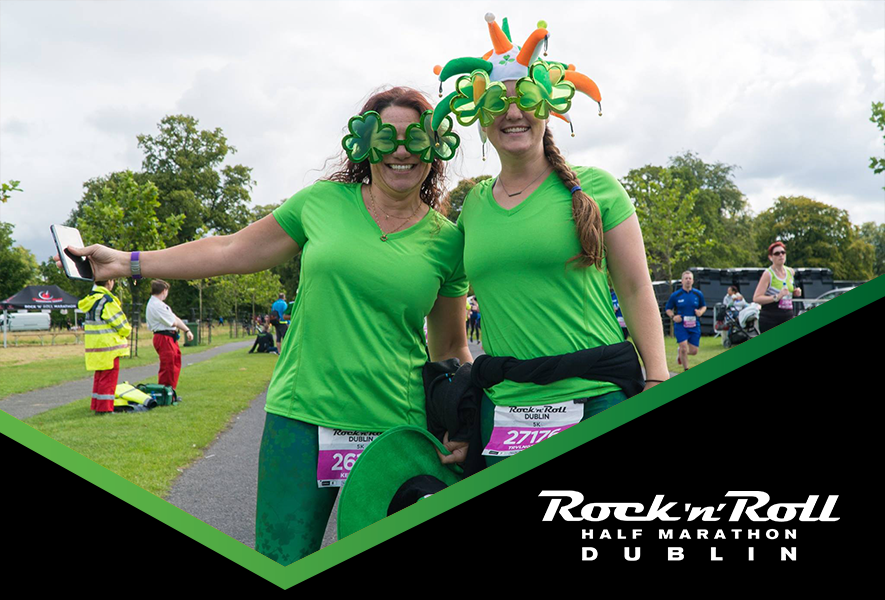 When: 10th & 11th August 2019
Where: Dublin
Register by 11:59 on Sunday 17 March and save some €€€!
Enter Rock 'n' Roll Dublin this Saturday 16th March and Sunday 17th March ONLY and get 17% off your chosen distance! Discount applied at checkout – click here.