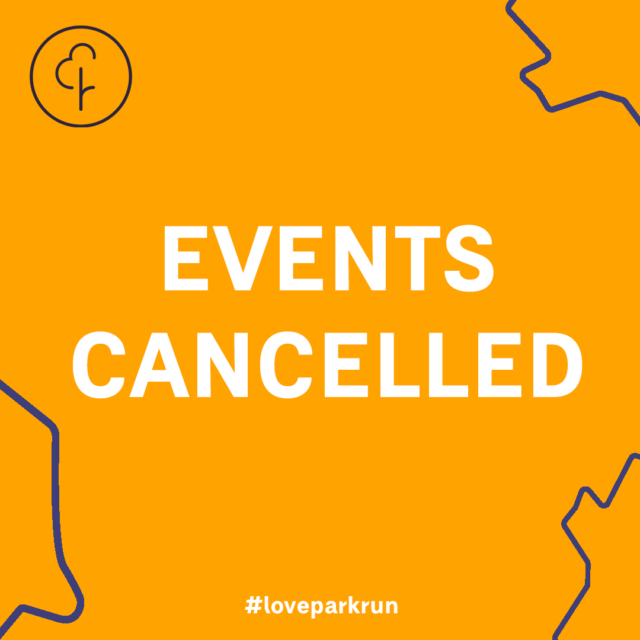 parkrun has cancelled all events in the Republic of Ireland until the end of March, with participants across the country being contacted directly of the cancellations.
The global movement has cancelled events in nationwide shutdowns across 15 countries with more expected as the COVID19 situation escalates across the globe and restrictions on mass gatherings are implemented.
In a statement on their website the Global COO Tom Williams says
"Whilst this is a fast-changing global challenge, we feel it important to provide you with an increased level of clarity so that you can best understand implications for the delivery of parkrun events.
Internally we have established two globally-representative working groups(composed of senior parkrun staff, key volunteers, and medical doctors) who are in continual daily contact and are respectively addressing the strategic and operational implications of COVID-19 on our communities around the world.
Our current overall strategic position is that where specifically recommended or required by health organisations, governments, or landowners, we will close events. This includes where our events may not quite reach the full criteria, such as where gatherings of over 1,000 people are banned; in this situation we will cancel all events in that region regardless of event size.
We also request that events themselves do not cancel due to COVID-19 in the absence of a central instruction from us. This is because we believe doing so may overwhelm other nearby teams with an influx of participants, and increase the amount of travel as parkrunners simply attend other events. Importantly, anyone who would prefer to not volunteer at parkrun events during this time should feel comfortable and supported in their decision.
At the time of writing a number of parkrun events are closed around the world. Where we impose large-scale cancellations across parkrun regions we will directly contact all registered participants in that region, notifying them of the closure.
We believe that during challenging times it is more important than ever that communities are able to come together socially and support each other if appropriate and safe.
Whether or not to close all events within a specific country is a decision we take having discussed the situation at length and in great detail, internally and with external experts.
Where we take the decision to keep events open, we do so in the belief that in the absence of other restrictions such as closed schools and other public facilities, parkrun events present a level of risk of infection that is not significantly greater than going about regular daily life.
Where events remain open, we are not advising any changes at this time to standard event delivery processes (described in the Volunteer Hub), and events should not be providing specific guidance to participants.
Finally, we would ask you all to be vigilant, to refrain from volunteering if you have flu-like symptoms, and to be mindful of the more vulnerable members of your communities.We continue to monitor the situation on a daily basis, and will provide further updates here as and when appropriate."
The current situation for parkrun events around the world is detailed below as of 08.00 GMT Friday 13 March 2020
Cancelled up to the end of March:
Canada
Denmark
Finland
France
Germany
Republic of Ireland
Italy
Japan
Malaysia
Netherlands
Norway
Poland
Singapore
Sweden
USA
For more information on parkrun and COVID 19 click HERE